Since many employees increasingly work from home, the Covid-19 outbreak forces businesses to reconsider their workplace regulations and procedures. Due to this, there is no longer a one-size-fits-all approach to policy making. Instead, rules and guidelines will need to be adjusted to accommodate the three distinct employee groups that have emerged: those who work in an office or factory (known as workplace staff), those who work remotely (known as remote staff), and those who alternate between these two groups (composite team). So, reach us for amazing Indian workforce management system trends below incorporated with tools like uKnowva HRMS.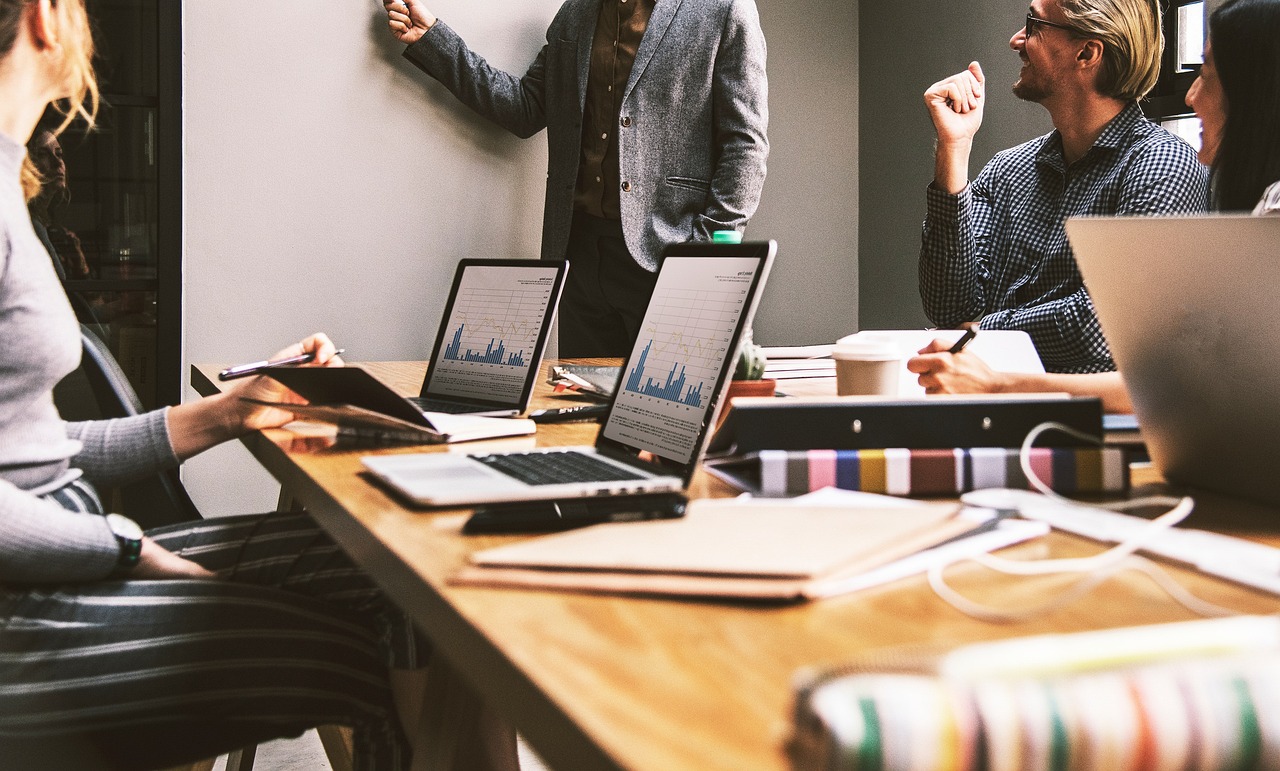 The Trend of Indian Workforce Management System & Solution
Reporting managers and HR people can use uKnowva, one of the well-renowned software for overall workforce management. However, let's see and explore below how the trends are emerging in the workforce management sector for better employee experiences and engagements in the long run. The trends are:
Emphasis on employee happiness and wellness
Unbelievably most of our lives are spent at work. You must address this if your people are dissatisfied, unwell, or experiencing any other problems related to their wellness. Suppose you don't create a culture that promotes health. In that case, your employees will have wandering eyes, and your company won't be as appealing to the next generation of workers, who frequently place a higher value on happiness than money and perks. 
Every successful business depends on happy, healthy workers, but more crucial than that, a compassionate and sympathetic employer prioritises the welfare and happiness of their employees at work! If you take care of your staff, they will repay you tenfold. 
Employees that feel appreciated and encouraged are far more likely to produce more significant results for your company. They will gladly go above and above, and if they share your vision and objectives, they will do even more. Prioritising employee mental health and making it a cornerstone of your company plan is crucial if you want to keep your workforce and expand the talent pool when hiring.
Also Read: Employee Wellbeing Trends In 2022
Focus on employee engagements through social intranet
Intranets are practical tools for sharing top-down information inside any organisation, but increasingly, companies are learning that intranets can also be utilised as a tool for employee engagement.
It's crucial to focus on the advantages of employee engagement and how intranets are at the core of different employee engagement technologies throughout this extended period of remote work. 
Increased productivity, improved business morale, and closer connections are the benefits of regularly engaging the workforce. In addition, employee involvement has obvious personal and professional advantages and commercial rewards. uKnowva HRMS realises that and allows teams to connect on the social intranet and never miss their important updates. They are always a few clicks away from connecting and collaborating with teams across divisions and scattered time zones. 
Promotion cross-functional learnings 
Cross-functional cooperation is not a novel concept; organisations have long used it to shatter organisational silos, spur creativity, and increase productivity. However, as businesses worldwide transition to remote and flexible working arrangements, it is increasingly crucial and challenging to guarantee successful departmental communication.
Departmental silos are broken down by cross-functional teamwork, which promotes creative thinking and improved understanding. It promotes learning, mentorship, and career progression opportunities across jobs and hierarchies and maintains high employee engagement levels. The best part is that productive cross-functional collaboration enables executives to capitalise on the variety of their workforce, forge strong team ties, and increase total output.
Helping employees work on projects with dissimilar backgrounds
Managers must address the issues raised in the preceding section and devise plans to lessen or eliminate their effects on the workforce to effectively manage a diverse workplace and support teams operating at high productivity levels.
Teams and managers achieve that when they are working together on projects. Their dissimilar backgrounds and experiences would not matter. Teams must, at the same time, equally respect each other and their point of view. That is how everyone in the team and organisation learns to engage happily and purposefully. 
There is no need for the senior or reporting manager to interfere in their work when goals are clearly defined. Teams connect with each other on the uKnowva HRMS and social intranet. It helps them clear doubts on time and complete projects before deadlines. 
Boosting hybrid work cultures and rosters/schedules
Encourage your team's interpersonal cohesion, which is essential for overall team engagement and inclusion but may be particularly challenging to sustain in a remote workplace. Managers' empathy and approachability may distinguish a fantastic employee experience.
Make sure managers exhibit productive behaviour since team members frequently take the cue on expected cultural norms and policies from their bosses. 
For instance, to emphasise that we are all in this together, specifically mention and demonstrate the capacity of the employee to balance their professional and personal commitments. Treat employees like extended family and see how they contribute in return for the success of the team and the business. 
Conclusion
India is a growing market for the HR industry to focus on employee engagement, retention, and wellbeing. That is why a workforce management system and solution like uKnowva HRMS helps to automate daily mundane tasks for dissimilar and distinct teams at any given point. Get ample hints on the prevailing workforce management trends in the market right now from the blog post above. Consider investing the right time and knowledge on knowing how uKnowva HRMS benefits your teams and organisations across timelines and geographical boundaries. 
Contact us for a demo.