If you desire to have a productive and happiest workforce, an understanding of empathy is vital. For instance, giving employees a collaborative platform to publish their ideas, problems, and thoughts is the best way to bring back empathy in the workplace.
HRs have to make their communication clear, transparent, and regular to be updated with the changing atmosphere of the employees. With higher scores of empathy in the workplace, retention rate, workplace productivity, and employee engagement rates consistently evolve. 
In fact, it's easy to bring back empathy in the workplace when you trust and implement smart HR management software in India. uKnowva HRMS, no doubt, is that example for HR leaders of today and tomorrow.
However, let's continue to read the blog to know more about bringing back empathy in the workplace and reshaping the corporate culture. 
Want to skip the entire blog post?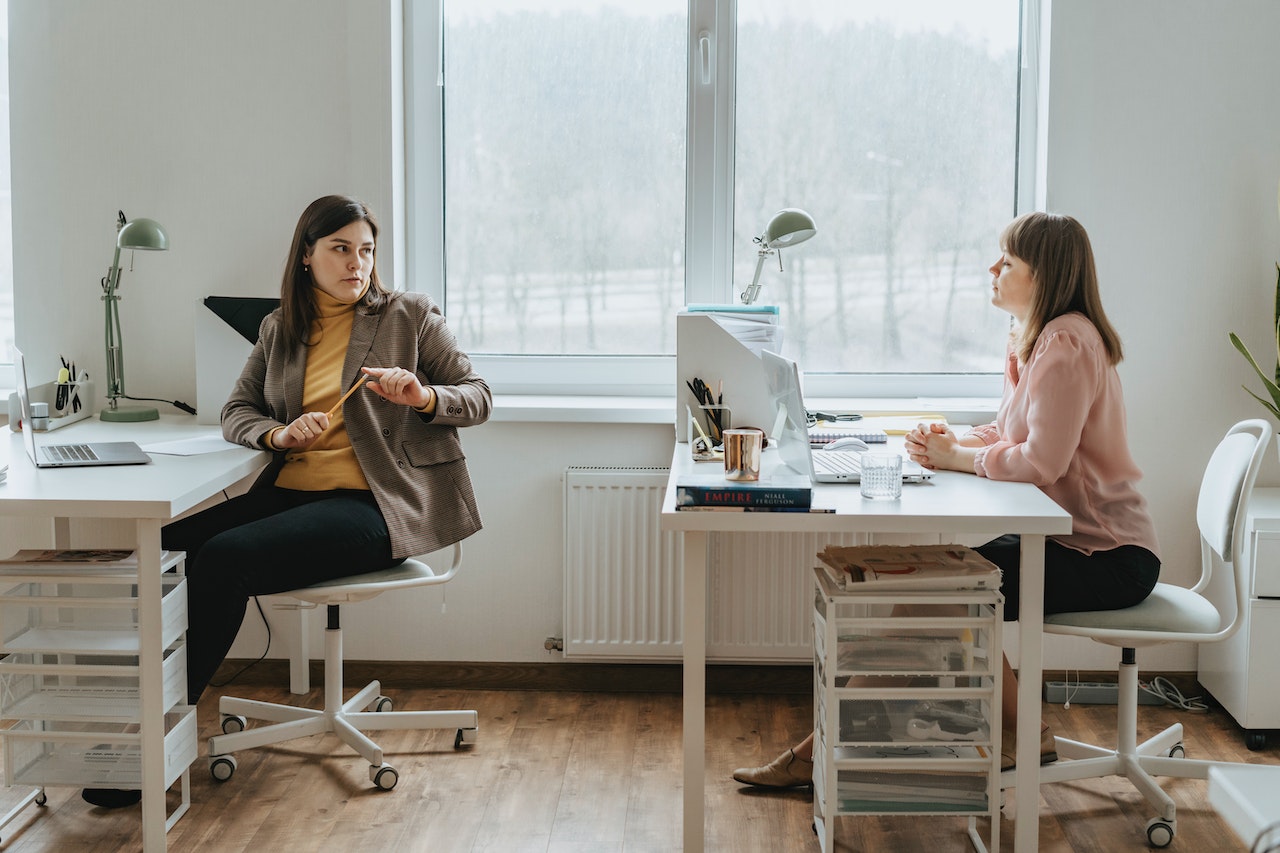 What Is Empathy in the Workplace?
When the HRs, co-workers, and managers can understand the emotions, experiences, and thoughts of each other and show compassion, there is empathy in the workplace. But in the race to achieve higher ranks, people often neglect empathy. 
To overcome this problem, companies are switching to the best HRMS in India. So now the essential values get time to be adjusted in the company's culture. Values like empathy make the workplace a better place for employees to work in and retain them for a longer time.
Strategies to bring back empathy In the Workplace
If you want to boost your emotional intelligence and foster a better working environment in the digital HR transformation, this blog is for you. So let's look at some strategies to bring back empathy in the workplace.
Respect employees privacy
As an HR, you have to safely store the data of the employees to win their trust. When the data gets disclosed, it may harm the reputation of an individual or the organisation. Empathy is hard to achieve, especially in times of stress. But if you make empathy a priority, employees eventually begin to follow your lead.
Experience new things in life
Your empathetic nature doesn't only count the behaviour you hold in the workplace but also for how you behave outside the workplace. You must motivate your employees to discover  and explore industry trends and life hacks. It gives them a whole new experience that makes them better people. Plan team-bonding activities and compel employees to do their best. It can be like meeting new people and seeing how their perspective of seeing and living life changes.
Ask Questions
When you get involved with the workforce and ask about their life and work, it implies that you're interested in their perspective. Getting creative ideas from employees with the help of HRMS software helps in the productivity of the company. 
When managers, HRs, and authorities ask employees about their day spent or how they are doing or feeling at work, it makes employees feel valued, listened to, and motivated. Taking time to interact with employees proves to be good for you and the company.
Be Transparent & Authentic
Be transparent about your failures. We often showcase our victory with high energy but feel shy to discuss our failures. Avoid doing this if you want good results and less failure in the future. 
When you discuss your failure with employees, you may get ideas and concepts of doing it in other ways and give help to deal with upcoming projects. 
Being authentic is a little tough, as it requires that you see others and say that they are doing okay. Learning and accepting your mistakes can save you from future failures and can give you a high chance of success.
Meet regularly
As most of the employees are opting for remote working, meeting regularly is not possible. For this, HR has to schedule a weekly meet-up and ensure that the team leader takes a daily meeting of 10-15 minutes to ensure proper working and solve the doubts of employees if they are facing some. 
Plan career development seminars and expert talks about giving growth opportunities to the workforce. It helps to retain employees and enhance engagement in the company. With regular meet-ups, you will get a direct report to nurture empathy in the workplace.
Empower yourself with knowledge
Knowledge is the key to solving any problem. If you want to know how your work can best benefit the workplace, you have to deeply research the areas that need improvement. 
Everything takes time, whether it is learning new skills, reading a book on empathy, or any other. The way you think and deal with things at work will take time to change. With the use of HR analytics, you can read the real-time progress reports of your workers or employees. 
You know, at any moment, where they lag behind and how/when they perform extremely well. Then, it is easy as a resource allocator, HR manager, or team lead to assign projects to your team members appropriately. 
This act shows that you care about your team members' time devoted to a task or a project. Such thoughtful strategies rightly bring empathy to the workplace. Employees begin to trust the team leader more when they work on projects they love or learn a new skill or technique from. 
Conclusion
Empathy is a feeling that allows one to take action to relieve another person's suffering. Do this effectively with smarter human resource management tools that read into employees' mood of the day, top performance of the month, leaves taken, and appraisals they deserve. Such data helps strategic leaders like CHROs, CCOs, and CEOs to bring back empathy in the workplace steadily. 
FAQs
What is the need to bring back empathy in the workplace?
Empathy in the workplace plays a vital role. It saves humans from becoming robots in the rat race. It triggers human nature and sympathy for others. 
What is the role of uKnowva in bringing empathy into the workplace?
uKnowva HRMS plays an essential role in bringing empathy to the workplace. It gives HRs enough time by automating their hire-to-retire process. Thus, they can offer their time to building employee relationships, motivating them, and planning activities to make things work out positively.
What benefits can empathy bring to the workplace?
An empathetic workplace can have a long list of benefits, some of which are strong relationships between employees and managers, improved workplace culture, increased productivity, engagement, retention rate, decreased rate of conflicts, and turnover rate.
More Blogs To Explore