Any business operation includes the hiring process in some way. You will have to recruit at some point in your career, regardless of whether you are:
A small business owner

A hiring manager

An HR professional

The CEO of a large company
So recruitment in HRM can be difficult, and according to a study from 2022, 52% of the workforce is thinking about changing jobs every year. Furthermore, 44% of this talent has concrete plans to switch.
Therefore, this is the year to step up your hiring efforts and create a plan to make your job opening stand out from the competition. The candidate's experience is now the most important factor in hiring. So, read the post below and learn how to step up your recruitment game this year for better employee retention and engagement rates.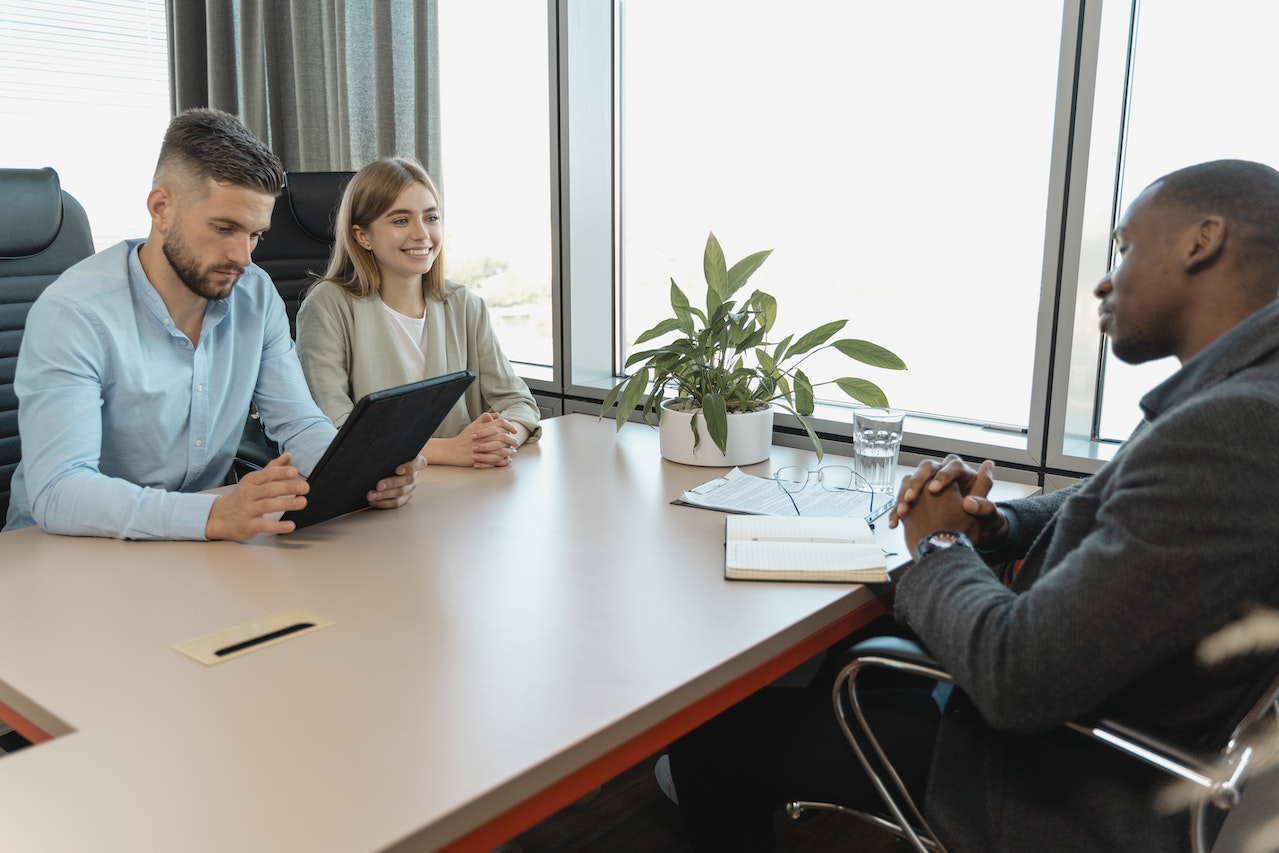 5 Steps To Make Recruitment In HRMS Impactful This Year
Clearly define your employer's brand
Your employer brand is a key component of an effective recruiting strategy. It will make you stand out from other hiring companies and convince candidates to work for you. Employer branding should be consistent with your company's values, culture, and mission.
Make sure you create a good impression in front of your existing team members or employees. If they do not trust or value you, eventually, new people will also not. So, work on improving the internal employer branding. 
One way to do this is to roll out regular feedback, review, and appraisal for overachievers. With our HRMS, you can do that at your fingertips, using smart devices and connecting or appreciating your talent while on the move.
Make job postings that represent your business
The candidate's first impression of you will come from your job posting. In order to effectively communicate your recruitment objectives, make sure that the information is right on the posting.
It must not be something different from what your company does not offer. Stay true to what you will be offering the candidate in the job posting an advertisement for the best and most accurate results. 
Your applicant pool will grow due to this recruitment strategy, which will also draw candidates who fit your company's culture. 
Purchase a candidate tracking system
Make sure to use the applicant tracking system from uKnowva. It will help you automate all your hiring efforts from day one, which are redundant and time consuming. An applicant tracking system (ATS) is software that streamlines the process of posting jobs and locating qualified candidates. 
This frequently entails applicant screening, interview scheduling, and a one-click job posting on numerous websites. There are numerous options, so do your research to implement uKnowva's ATS for your business's hiring budget to be more effective.
Integrate job portals with your career page
Using the recruitment engine we provide will make your recruitment in HRM easier in many ways. One such way is to integrate your job portal with the career page. 
So, whenever you post a job on the career page of your website, it can also be live on other job portals you've signed up for. This process makes the job posting work available on multiple portals within a few clicks.
Recruiters do not need to switch tabs or look after the hiring status on multiple platforms. Our backend gives the real-time status in the ATS for the applications filed, received, opened, etc. 
Put keywords that matter in the job postings
Make the best use of the keywords around the skill sets you want in a candidate. That way, the automatic CV filter or parser can allow you to receive only the candidates that fit the job well. uKnowva has an addon to the CV parser in its extension store. 
You can use it to integrate into your uKnowva portal. It will shortlist the candidates and their CVs faster. So you won't have to read every CV manually. 
The first round of clearing out the CV can be done by this CV parser. This add-on saves at least a few hours for HR recruiters when they want to hire candidates in bulk and urgently to fill up the skill gap in the firm. 
Conclusion
While some recruitment in HRM strategies may not always be the most straightforward way to find talent, they can still help you draw candidates to your openings. 
You can get ahead of the competition without using an automated recruitment engine like uKnowva and find excellent candidates for your open positions with the right tool. 
Recruitment is complex and constantly changing. Using our recruiting software helps simplify your hiring procedure and offers a positive candidate experience throughout.