Mental health at the workplace is one factor that drives people to work, face challenges, meet their goals, and strive for a perfect work life balance. However, when teams and management do not work along with the employees, this mental health at the workplace remains only a concept on paper. Sounds tough, but it is true for many companies out there. This all boils down to searching for a smarter intervention for everyone to optimise and make sure it aligns with the business model. 
When that implantation is successful, managers and leaders are winning it big to focus their strategies on improving mental health at workplace. This also includes spreading awareness, and coaching people on the importance of timelines and deliverables with a focused mind. Let's double down on these points and more in the post below. We will be narrating tips to improve your and your team's mental health consistently using intelligent human resource management software like uKnowva. 
Want To Skip This Blog Content?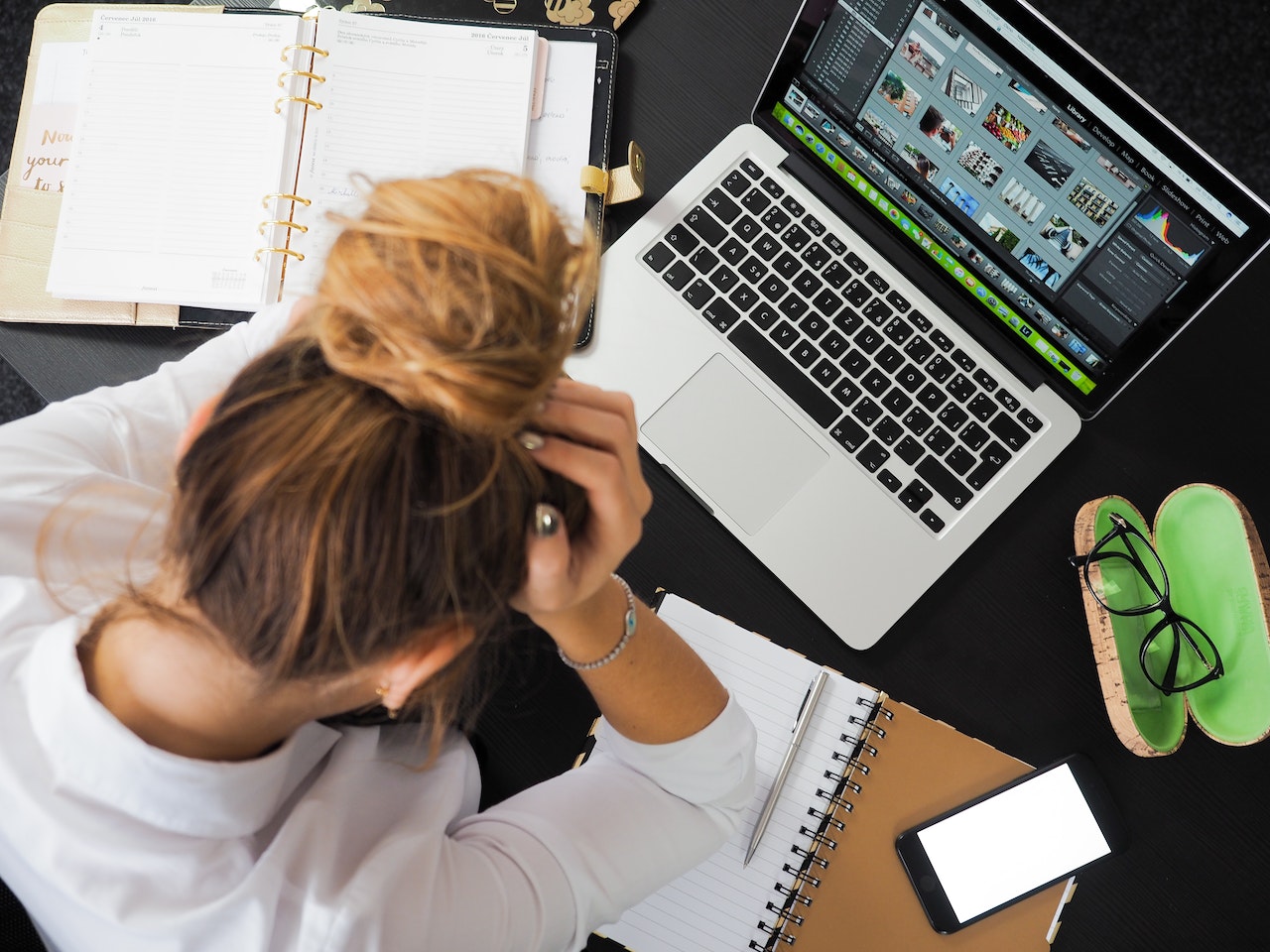 5 Tips To Improve Mental Health At Workplace With uKnowva HRMS
Focus on your team's happiness metre
To strengthen the mental health of your team, focus on their happiness first. They must be happy during their working hours and enjoy the process of working for the brand and helping each other to achieve common goals. uKnowva lets you track the happiness of your team with every punch in/out. This report shows if your teammates are happy or not at a given hour. By studying this report, reporting managers can realign the employee's goals and KPIs. In the end, providing the best of the best employee experience to them matters the most. Otherwise, unhappy employees are no good to the company and its culture. 
Make sure no one is online for more than the required hours
When dealing with remote working staff, managers often catch them online for long hours. There has been a misconception in the workplace which assumes that long online hours equate to better productivity. However, that's wrong. Sitting online for long extended hours causes employee burnout. It is not good for anyone in the team. When employees burn out, they have trouble sleeping and focusing. And we all know what happens when your top performers start to lose focus or attention at work. 
That is why uKnowva HRMS software helps us to tackle this issue. It can generate a configured or customised report for the reporting manager. They can see how long a particular user or employee is using the system. The system can show the signs that a particular employee is unnecessarily staying late at work, even when working from remote locations. This helps reporting managers to realign their tasks for the day and bring back stringent control over time management. 
Check up on your team's engagement score
Mental health at workplace improves when everyone interacts with a purpose in mind in the company. Their goals should match and must be directed towards the same path. It will only happen when there is a greater sense of engagement and belonging in the firm. The culture has to be shaped like that.
uKnowva HRMS software in India helps you and your teams achieve that with an intuitive and interactive social intranet. The social intranet can integrate the chat process or feature if the client demands it. With this instant messaging, everyone can interact and engage with each other on time. They use hashtags # or mentions (@) to tag someone in the message. The recipient gets instant alerts on their portal, mobile app, and email. So there is very less chance for them to miss the message tone or alert.
So, when employees start to interact, they will engage more. They will know the strengths and weaknesses of their team members. This knowledge is important for everyone to bond well and work toward the common business goal. With a greater engagement rate, people are less unhappy, sad, or in stress. Rather, they feel trust in one another to unwind and get the tension off their mind. 
Provide teams with a holiday calendar to plan their paid time off
Mental health at the workplace improves when managers also responsibly make the holiday calendar in advance. Employees need this calendar to plan their paid time off. They have a life beyond working hours. They need to cultivate and utilise that time with their loved ones. Work is not the only part of their life. When they realise that and make sure to get the paid time off regularly when required, they return to work with a happier mood and a newer perspective on life and work. 
uKnowva HRMS software has a feature for the HR generalist or professional to launch the holiday calendar as the new year starts. This way, everyone on the portal gets the notice or notification. They can plan and request their time off every year accordingly without disturbing the workflow or coordination with their team members. 
Bring back empathy in human resources with social intranet
Empathy in the workplace is the driving force to bring the "human" factor back in human resources. With a lot of automation and tech-enabled solutions, there has been a lack of focus on human emotions. This led to a certain rise in issues like depression, anxiety, burnout, absenteeism, turnover, etc. 
uKnowva helps human resource managers to bring empathy back into focus. It has a social intranet with engaging and interactive features. People can upload their thoughts of the day there. Others can congratulate one another for whosoever has their work anniversary on a day. Then, there are updates on birthdays and upcoming events.
Employers and employees find themselves bridging the communication gap with uKnowva and its social intranet. These features make it possible for employees to have a voice of their own without apologies or hesitation.
There is an announcement and notice board. Employees know what is happening in the firm and what event they must look up to. They can participate in surveys and polls to increase their engagement levels in the workplace. When employees engage, their mood uplifts, being a social animal. That's how mental health at workplace improves organically and without constantly monitoring the workplace behaviour of the staff. 
The Bottom Line
Management and leaders have to redefine and digitally revamp their strategies to involve employees more often in decision making processes. These strategies make them feel heard, respected, and taken care of over a period. It boosts their involvement and equity in the firm. 
When that happens, employees emotionally connect with the work and their profile. And finally, they can be happy to show up to work. That's one of the many strategies to improve mental health at the workplace. 
The smartest way to do so is by implementing uKnowva, a complete HR suite for redefining mental health importance with all the tips mentioned above in the blog post. 
FAQs
See Also