Five years ago, could you believe if someone told you there would be a global pandemic where people were confined to their homes for months? No one would, but if there is something we learned from that time is that everything is unpredictable. We can't know the future. The best HR teams know this, too, but they also know that you can't leave things the way they are without contingencies. Human resources in 2023 have evolved to be prepared for anything. 
The future of HR will change with technology and workplace demands. HRs are now more proactive than ever, and this trend will only increase. Changes can be difficult to handle and implement, but with the help of uKnowva, companies can now find it easier to step into the new era of digital HR. Learn more about how firms can start managing human resources with uKnowva in the future.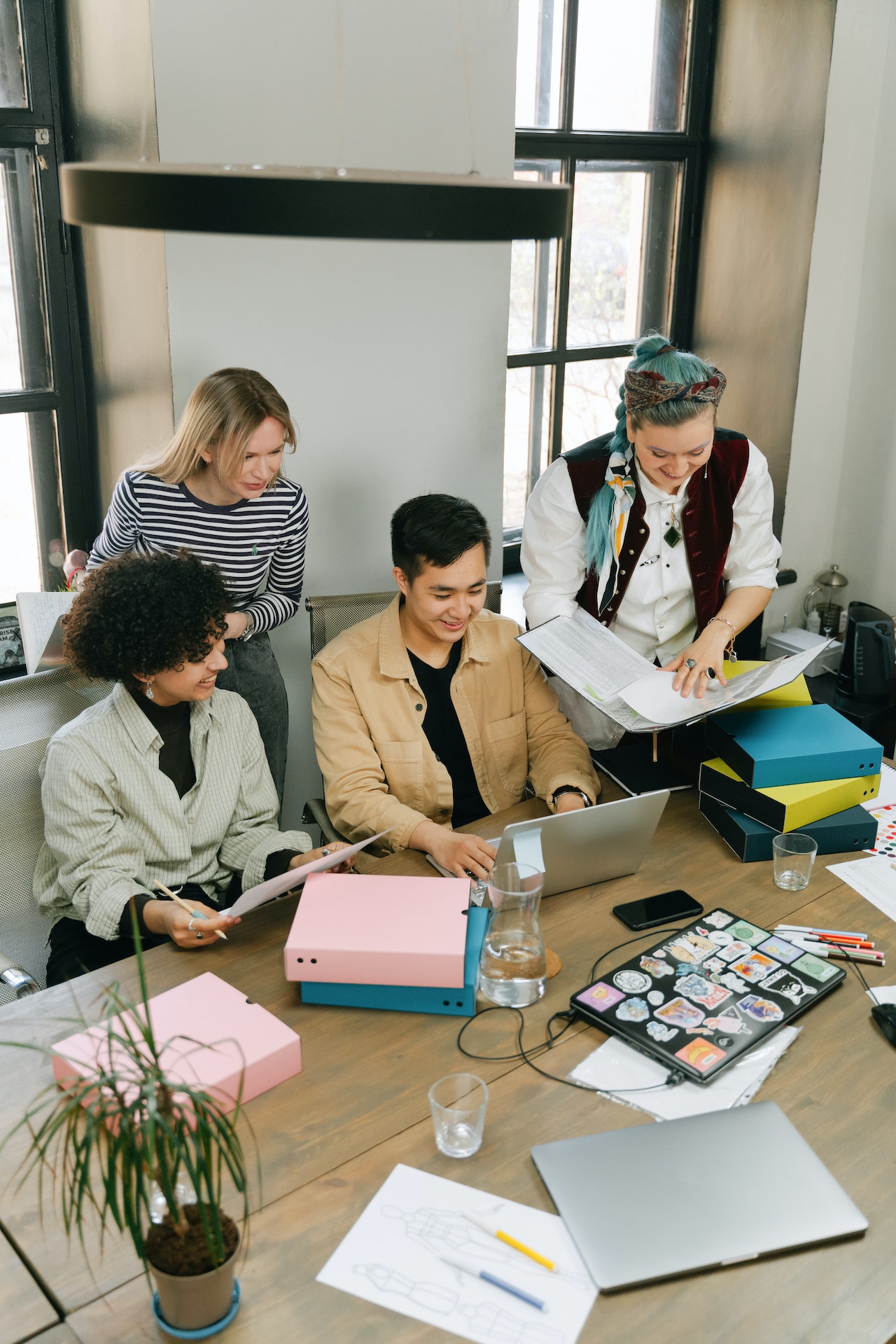 5 Ways to Managing Human Resources in 2022 and Beyond
Stronger focus on employee health 
After the pandemic, companies have realised employees aren't machines; they are subject to illnesses and loss. As a result, HR teams focused more aggressively on employee mental health. With burnout being a constant hurdle during the pandemic, HRs realised that the best way for an effective and productive workflow is to focus on their physical and mental health. 
HR teams became more involved in the well-being of their workforce. As a result, even though companies struggled to manage their workforce during the pandemic, they could still provide quality results on their projects. 
Noticing this success, HR teams will carry this out into the future. They will help employees overcome their challenges and play a more encouraging role. uKnowva's happiness metre is one way human resource management teams can stay updated on the employee's mental health.  
Dependence on HR technology 
As per the next human resources in 2023 trends, everything moved online and became more convenient for business. Moreover, the latest developments in software and AI (artificial intelligence) have shown us workflow automation advantages. 
Read more: HRMS – Complete Guide on Managing Your Human Resource
The HR field will depend on HR tech as it brings a lot of positive change to strategic human resource management. Many companies have started to utilise the benefits of HR technology. uKnowva is an example of this, with many features to one platform like - employee management, recruitment and onboarding, and others which saves HR teams a lot of time and resources, making these processes quicker and simpler without the challenge of human error.
Developing business strategies with data-driven approaches
With companies being highly competitive with each other, HR is going to play a more vital role in business strategy. No one possesses people skills in a company like HRs because their job is to engage and monitor people constantly. Using this to the company's advantage will drive important decisions regarding the following:
Hiring the right talent to fit into the company's strategy 

Setting the right staffing, recruitment, and other metrics 

Ensuring that the workforce achieves predefined goals on time 
Read more: How Are Strategic HR Roles Impacting Business Growth?
With HR input into business strategy, companies can unlock new perspectives to overcome regular HR and strategic challenges. Data-driven approaches equip the HR teams, including VPs and CHROs, with accurate knowledge for making strategic decisions. There are immense opportunities for the workforce to learn, relearn, and continue to grow in the firm with the help of smarter uKnowva human resource management solutions backed by data-driven approaches. 
Employee training 
With the involvement of business strategy as a core part of human resources in 2023, we can also see growth in employee learning and development. Initially, businesses were sceptical about investing in their workforces because employees in this day and age jump companies very often, so companies are fearful that all that investment and resources will go in vain. However, companies have many pros to implementing an employee training program. These include:
They attract top talent. Candidates want to be a part of a company where they can learn and develop in their careers, and seeing companies give away opportunities for upskilling helps build a good reputation.

Employee training also increases retention in a company. When employees are invested, it increases their sense of value and worth in the company. These positive emotions help companies retain their employees.  

Employee training can help increase employee engagement in a company. This is because this increases employee interest and satisfaction in their job.   
Employee training is now easily implementable and tracked for progress with uKnowva's eLMS feature for upskilling and relearning.
Better organisation and management 
With all the technological advancements, companies are demanding better services for HRs. As a result, human resources in 2023 are constantly innovating and changing problem-solving approaches in the workplace. 
In the years to come, we could see a better organisation of company policies and improved systems for company protocols like handling grievances. HR management will also play a big part in constantly training HR teams so that they are not stagnated with the times but move forward and improve. uKnowva's HRMS is already aligned with future-fit and future-ready organisation to automate the menial and mundane tasks on the go.
It helps free management's bandwidth and allows them to focus on more human-centric solutions and processes. That, in return, makes the HR department more reliable, trustworthy, engaging, and progressively functional. 
Conclusion:
The world is changing, and if human resources in 2023 do not evolve constantly, businesses will be left behind. These are the five changes we will see in the human resource world, and with uKnowva, companies build the HR future to thrive.