If you want to drive the most out of your company, learn to manage your workforce efficiently. The most valuable and expensive resource of a company is its employees. Managing them efficiently is all that is needed. Time and attendance systems (TAS) are the most demanded feature of smart HRMS software in India. It helps in effective planning and ensures that your employees are performing their assigned duties at the right time, which increases the productivity and efficiency of the company. 
Earlier attendance was manual, and all the salary and expense-related calculations were on paper, which increased the chances of human error. They are the sources of the decrease in employee and overall business productivity.
In the age of digital HR transformation, management is through the attendance and time system of uKnowva to manage workflows efficiently. This blog gives you a glimpse of five impacts that it has on the company's productivity and efficiency.
Want to skip the content?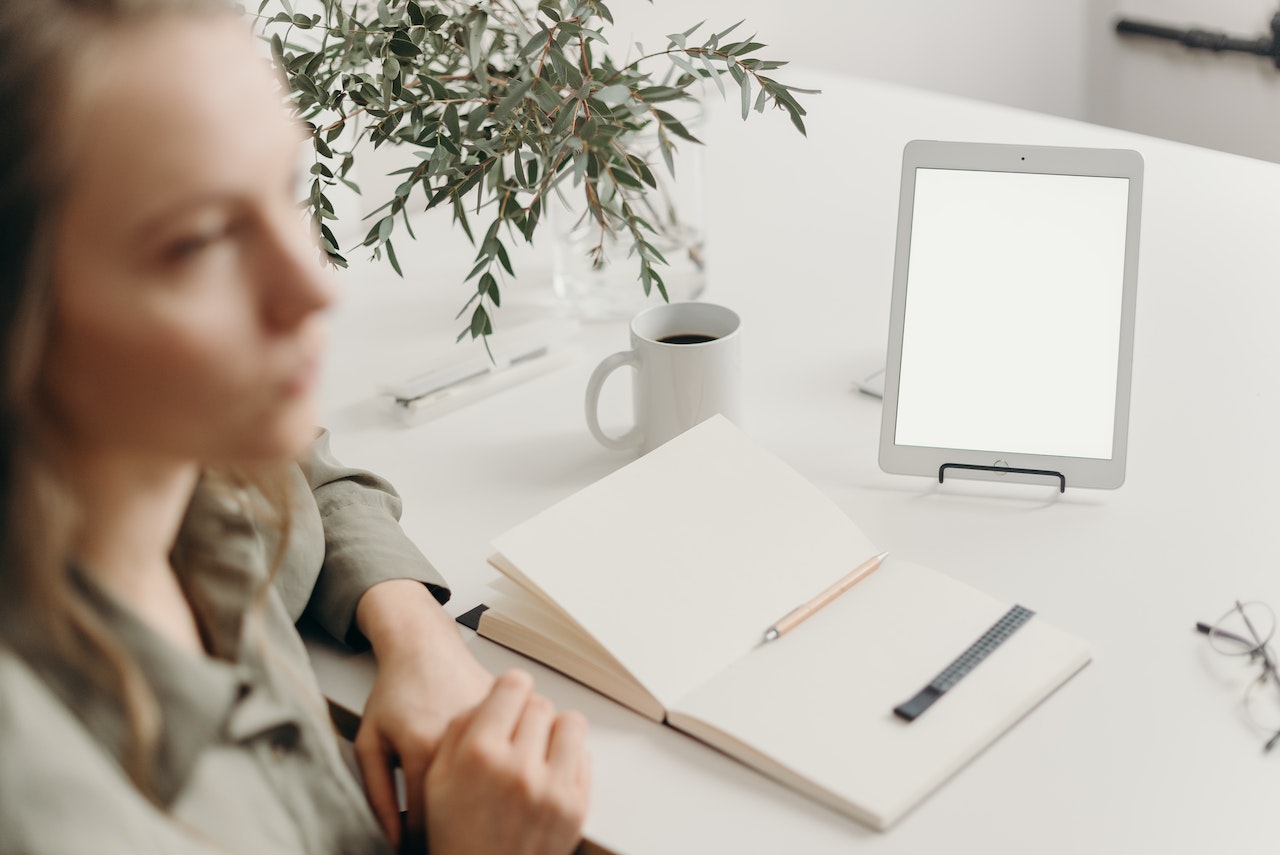 5 Impact of Time and Attendance Systems
To essentially manage employee productivity and efficiency, time and attendance software are needed. Let's move forward and look at how uKnowva's time and attendance software impacts the company's productivity and efficiency.
Increase in overall efficiency and accountability
A time-tracking system gives the exact view of the work completed by the employees in a given period. The scope of error and mistakes reduce when a company adopts this system. Nobody can remember the exact time they have worked in the past few days, but with our HRMS, you have the timesheets to help you track the working hours. 
Employee accountability is counted with these sheets that help to know the client and the project the employee works for, including the total hours invested. 
Increased accuracy and efficiency in time tracking
Employees get the exact timings of their punch in and out with the average hour they are working. It also tells the punch-out time of yesterday to have transparency in timings. It is done by using various modern techniques like virtual biometrics, so it is far more accurate and efficient in tracking time. 
Real-time reporting system for absenteeism rate
When you efficiently manage all types of absences in your company, you are significantly able to reduce costs and increase productivity. A company contains both types of employees, one who never takes a day off and the other who takes a significant amount of time off sick. 
Managing absenteeism efficiently is tough to achieve. It comes up with various challenges for a company. But by using effective time and attendance systems to manage project management by using the best HRMS software in India, you make it possible. Real and scheduled reports can empower HRs and managers to address any attendance and absenteeism problem easily.
Fulfill compliance needs
A leave and attendance system is needed to maintain regular compliance. It is the one that makes the company audit-ready at all times. All the overtime and undertime of an employee gets calculated with time and attendance systems without errors. 
Reduction in the cost of payroll 
Time and attendance systems in the complete HRMS are necessary elements in controlling costs by making your workforce adhere to their scheduled working hours. It helps to record the exact time an employee punch-in and punch-out so that in the future, they can't claim their extra working hours, and you have a record of it. 
Over-time gets calculated according to the company's policies and thus makes it easy for payroll managers to calculate the salary efficiently. 
When an employee's system is not activated for a long time, it makes the employee automatically punched out and notifies both employee and the employer to avoid any confusion. It helps to reduce human error and manual calculations, which otherwise are costly to any company.
Conclusion
The time and attendance systems help to manage employee work hours in an efficient, quick, and simple manner. These features make the process transparent and less tiring. With uKnowva human resource management software, your employees punch in and punch out on time. It forms a team discipline. With an increased dedication to show up to work on time, business productivity and individual performances improve steadily. 
FAQs
Why is there a sudden need for time and attendance systems in a company?
To balance all the punch-in and punch-out times of the employees, there is a sudden need for time and attendance systems. Making manual entries becomes a house of manual error when the size of a company increases, so effectively managing the attendance system is required.
How does the uKnowva attendance system level up the productivity and efficiency of a company?
uKnowva HRMS software offers the best time and attendance system that incorporates all the automated calculations so that employees can mark their attendance on the move. It reduces the chances of confusion, conflicts, and mistakes as everyone gets automatically registered, like no. of working hours, days off, overtime, and undertime.
How is the uKnowva attendance and time management system different from other systems?
Various features make uKnowva's time and attendance management system different from others. It is simple to understand and use. Everything related to employee punch in and punch out details is available on the same page. It integrates with a happiness metre to ask employees about their mood at every clock in and clock out. 
More Blogs to Explore