A previously unthinkable degree of technological innovation has transformed human resource management. Managing a company's workforce is now much more effective and affordable, thanks to the HRMS tool.
Companies needed a more effective solution to get around geographic restrictions for real-time tracking and remote workforce management as the business world became more international.
Cloud based HRMS tools like uKnowva provide quite a response to the twenty-first century's HR management requirements.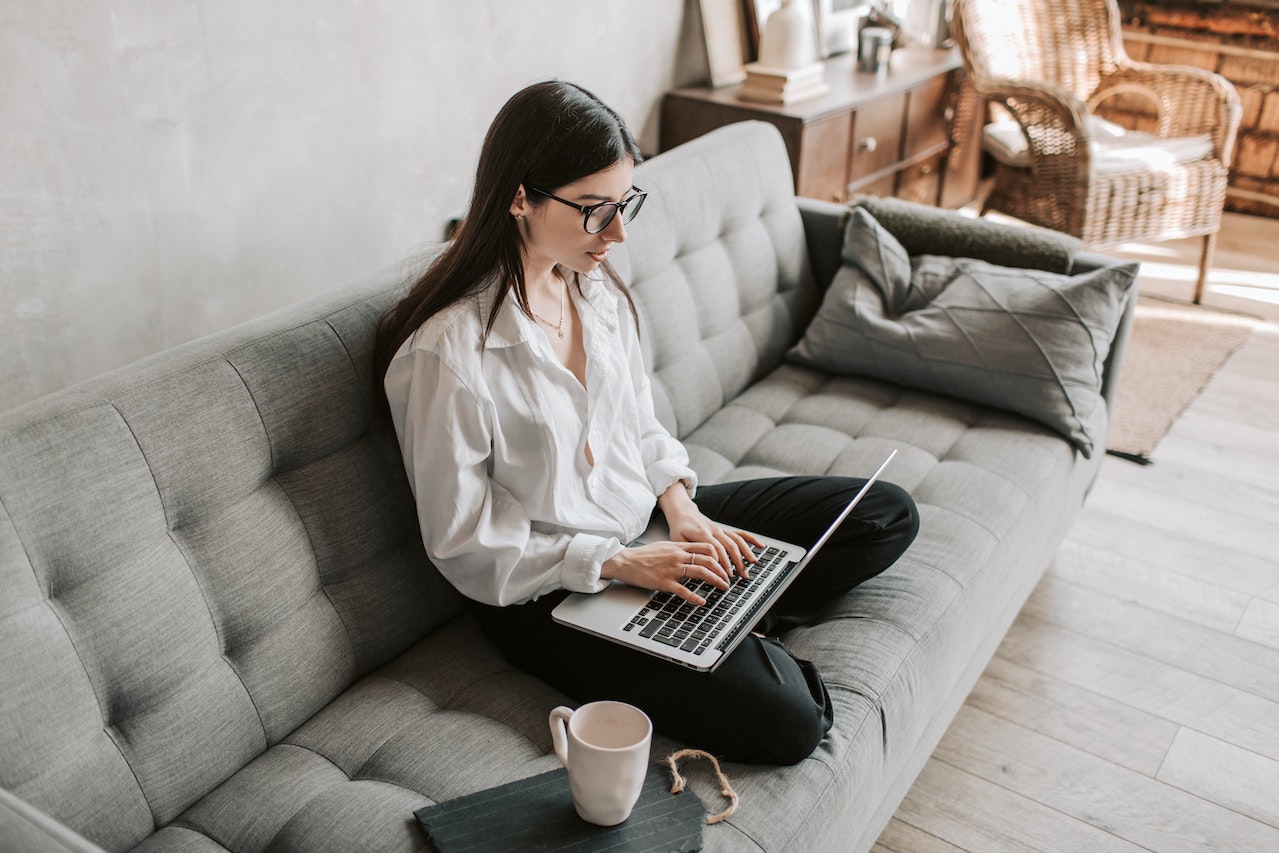 What Is A Cloud Based HRMS Tool?
Effective employee management is made possible for businesses by the cloud based HR solutions known as cloud HR. Businesses can use it to manage schedules, process leave requests, monitor the time and attendance of their remote workers, and much more whenever and wherever they like.
Managers, employees, and recruiters can all access the cloud HRM system. Use any web browser or mobile device to access records, attendance, and payroll information anywhere.
Cloud HR is the newest advancement in business technology to address the problems HR managers face. It is a brand-new class of cloud-based tools for managing remote workers, time, and resources effectively while ensuring real-time tracking and reporting.
Payroll processing and attendance monitoring are only a portion of what the HR department does. Success in human resource management depends more on finding, developing, and keeping valuable employees. Building an effective workforce that can expand is the current focus of HR management.
To achieve this, HR managers must use current technologies and move beyond HR management best practices. 
6 Ways For HRMS Tool To Boost Workforce Productivity
Here are a few ways that cloud HR tools have made the workplace better.
Real-time Performance Analysis:

By having access to

real-time reports

based on current data, organisations can now have transparency into the performance of their workforce. This transparency is essential to make sure that companies are building the future of workplaces. That way, employees of today and tomorrow will be more accountable for each growth perspective in the team or the entire firm. They will have a mindset to grow each team and member together in harmony as every contribution is monitored effectively. 

Enhanced Workplace Flexibility:

Businesses can create a

flexible workplace

for on-site and remote employees. Employees can sign in for attendance while working from home or attending a client meeting. It makes them show up at work more often because they become more disciplined toward their work commitment. Employees can then form their work life balance more effectively with flexible schedules and autonomy for deliverables in place.

Employee Self-Service Portal:

A centralised location is provided by cloud-based HR tools like uKnowva for employees to access their records and history. They can keep track of their timesheets, payroll information, and leave requests, which eventually results in a more motivated workforce.

Improved Communication:

Employers can easily approve leaves, share important announcements, and communicate work schedules thanks to cloud-based human resource management software (

HRMS

).

Paperless Office:

HR professionals can easily process timesheets, attendance, and leave requests without the heavy use of paperwork. It affects the environment to a greater degree and makes the workplace more favourable and efficient for the next generation.

Top-to-Bottom and Bottom-to-Top Approach:

Traditional HRMS software only focuses on top-to-bottom communication, which makes the workplace hostile. Cloud

HRMS tool

allows two-way communication, giving employees a systematic collaboration approach. 
Each Cloud HR Solution is Likely to Include the Following Features:
You will most likely find these essential cloud HR software features in all modern HRM solutions. These are:
Employees can access the

self-service portal

anytime and from any location as long as they have internet access to view their work schedules, add or edit their personal information, or submit a leave request.

Management of leave requests and updates can be done through the portal by employees. 

Managers can view all leave requests in real-time to manage workforce balance and handle them as necessary.

Remote attendance and location tracking enable an organisation to monitor the attendance and whereabouts of staff members using biometric tools or mobile phones.

Employers can process and communicate real-time payroll, benefits, and tax information to employees. Automatic emails are sent to employees with all the information.

Interactive dashboards provided by cloud-based HR tools enable staff to keep tabs on daily activities, access attendance data, and administer leave requests.

By keeping track of all the tasks in a logbook, workforce management procedures can be followed from beginning to end. Additionally, cloud based HRMS tools provide efficient report generation using real-time data.
Conclusion
As cloud computing gains popularity, a cloud HRMS tool has become essential in the business world. The way organisations approach employee management processes has changed due to cloud-based HR management technologies. uKnowva HRMS, a complete 360-degree solution, can facilitate scalable processes.