HRMS software advantages are countless and make HRs life simpler. The digital services offered by our HRMS help to make your workplace paperless. All the essential features required by an HR are fully-incorporated in uKnowva, which makes your work go as smoothly and streamlined at a click. 
In this blog post, we are shortlisting the top 6 HRMS software advantages that your team desires the most to yield more productive results. From this blog, you have an idea about the features you must look for in the HRMS when choosing the best one for your company.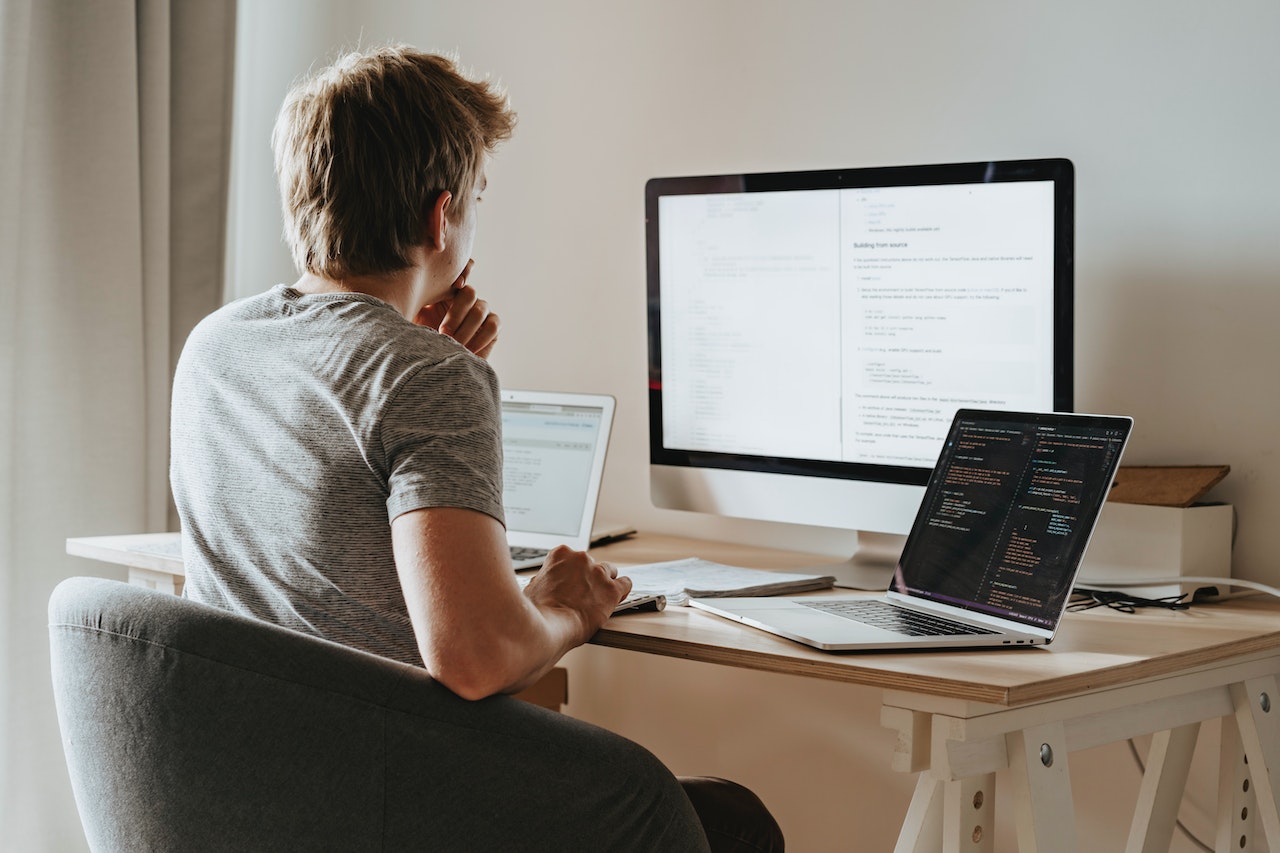 Why is HRMS software so essential?
There is an extreme buzz for HRMS in the marketplace. Some of you might think that is why it is so important for a company. So, the answer to end all your queries and doubts is that our HRMS is future-focussed strategic software. It saves time, money, and paper and also improves the internal communication between the employees to the employees, employees to HR, and so on. 
It helps HR and all the administrative heads do 80% of the work by performing all the regular ongoing tasks automatically so that they can focus on more important things in the company. 
It looks after everything that an HR and their employees need starting from hiring to selecting an ideal employee. The journey does not end there for HRs to explore this tool. We will continue to maximise its output from the various advantages of HRMS. Read them below to explore.
Top 6 HRMS Software Advantages
Unmatchable compatibility
Firstly, the foremost feature that software requires is unmatchable compatibility. The more user-friendly an app is, the more compatible it is. In a market full of HRMS, finding the one which solves all your problems is a difficult task.
uKnowva guarantees to be a user friendly app and tool for all. It is already tested continuously for the best user experience. That's what makes it one of the smartest HRMS in the market. 
Approving leaves and absences
HR digital transformation is a very new and demanded transformation and is much needed in the hour of emergency. For example, one of your employees needs a sudden leave, but you are engaged in some confidential work and didn't get time to check a list of emails. 
That's where HRMS makes the experience to apply for leaves within minutes. Employees do not depend on their reporting manager or the HR person. They can check their leave balance from the system and apply for the same. The auto approval can make it happen without delays. So there is no unnecessary dependency on another resource for the employee to go on leave when urgently required. 
Plus, the transparency of leaves balance makes employees more disciplined. They know how many leaves they are eligible for and how many leaves they can apply for at the moment. That way, they can manage their unplanned and planned leaves accordingly. 
Flexible reporting and statistics
Data is the one that plays a vital role in the company. To save or enter a particular data takes a lot of algorithms to be worked upon. And it becomes so frustrating if they all are at different places, so HRMS software advantages show us that it provides data pooling, crunching, and correlation at the same place and gets the desired result that an HR needs.
HR people know how to extract live reports of their employees' performances and leaves within minutes from our tool. They don't need to chase their staff members, especially if they are leaving or are on vacation. 
The tool makes HR professionals self reliant and independent of the other employees in the firm. The data and reporting are centralised. So any HR person in the business unit can check and audit the performance report or lock the attendance as per the timesheets. 
This also helps them make strategic decisions on time without too much back and forth. 
Faster recruiting
Here comes the area that requires and takes much time for an HR manager and their employees. By having the most compatible HRMS, your company becomes the point of attraction for HRs to work in. 
The process of posting a job profile, selecting the most eligible candidate from the pile of resumes, and internal communication is easier in a smart HRMS.
Going paperless
"Save trees - save nature" is a popular adage nowadays. Our HRMS software advantages help you to go paperless, as all the work is done in the software. Every minute detail is filled in the software for every employee.
Securing data management
Entering data and securing it safely are very different things. But it is more secure than the data on paper. If one of the papers goes missing, then the data gets lost and can't be found. 
So, this can only be solved with the HRMS that can securely manage all the data. HR digital transformation can be achieved so smoothly that it will take only time to get updated and saved.
uKnowva is also tested for VAPT to handle all the vulnerabilities listed under the OWASP project. So it offers four layers of security for the instance clients host on the cloud. It is also GDPR-compliant and ISO certified. 
So our tool is highly secure when it comes to managing, securing, processing, and backing up data on time. 
Conclusion
According to a recent survey, there are more than 700 vendors of HRMS software in the Indian market. So, testing and reviewing each one takes more than a year, but with uKnowva, you can sit and relax completely, as it is software that can evolve HR's digital transformation brightly. It comprises all the features that your company is deprived of. Plus, it offers you all the HRMS software advantages listed above.