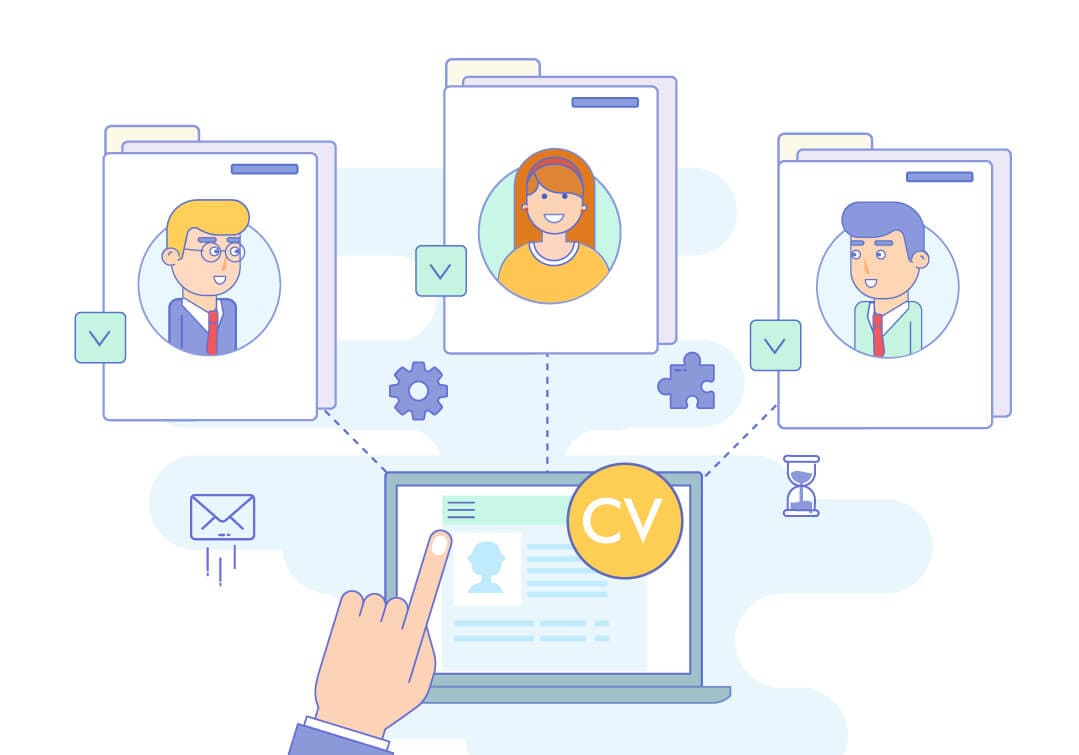 Companies and startups are being revolutionized with the arrival of automated hiring systems. Previously, organizations depended on outsourcing or large HR teams to maintain and manage their recruitment processes. uKnowva has recently developed a recruitment engine which automates different aspects of hiring. In the coming time, small to medium scale businesses will be able to considerably reduce the time and money spent on human personnel recruitment by using this engine.
What is a recruitment engine?
The affordably priced recruitment engine by uKnowva is a comprehensive solution to automate most of the recruitment needs of organizations. From maintaining applicant and employee databases to sending offer letters on a single click, this digital hiring solution offers a number of amazing features. This hiring system works in collaboration with the HRMS platform and can be coupled with other extensions from uKnowva for better management.
What problems do they solve?
The Recruitment Engine from uKnowva effectively solves a number of problems for organizations.
Users can manage all sources of applicants on a single platform. The resumes and applicants from various recruitment agencies, job portals, social media links etc. can be reviewed according to source viability.

Maintaining the database is simple as the module can be connected to websites or email ids and resumes in bulk can also be uploaded from an internal source. Each resume is mapped to its source and individual staff members can also be provided openings for accessing the database.

Supervisors can directly post jobs for respective departments. The job requirements and details need a second approval which can be done instantly and the job is posted within minutes. The module can be connected to company's website for immediate job updates.

Managers and executives can see referrals and allow internal transfers. Employees can see the job postings of the company and refer others or apply themselves for the post.

The module provides smooth management of communications and processes. Auto-generated emails can be sent on recruitment stages which helps in keeping uniform communication. The status of resumes can also be updated in real time so that candidates and managers can get instant details of every decision.

Managers and executives can view the real-time reports of different parameters. These include resume status, source wise reports, job posting reports, employee productivity reports etc.
How it saves time and cost spent on long recruitment processes?
uKnowva's hiring engine automates and digitalizes manual recruitment processes. This avoids the need of maintaining lengthy excel sheets, interpreting data, manual employee tracking, managing uniform communications etc and saves time significantly. Recruitment Engine allows various functions to be performed remotely and quickly. While being priced affordably, this engine is scalable as well to ensure that companies don't face problems with fluctuating hiring patterns. In the long run, this hiring module and the HRMS platform by uKnowva can be an important tool for preserving company resources.