The idea for an employee reward system was born out of finding an encouraging means to build motivation in the workplace. Humans are complex beings and, psychologically speaking, are different from any other creature. We are not motivated by our basic needs like food, shelter, and clothing; we also have complex requirements for validation, recognition, and respect. 
Individuals try to find their place in society to feel valuable in the competence hierarchy. This means that employees who don't feel valued in a company search for a place they belong. That is why the operation of a workforce needs to have a rewards system. 
However, we have also seen how disorganised and chaotic reward systems can be, and it affects employees and their morale because they can foster negativity in the workplace. 
A rewards system must recognise employees for their effort, foster healthy competition in the workplace, and increase employee retention. 
The best way for a company to build an effective employee reward system is to streamline the entire process. It will help increase this system's effectiveness when it is all online and digital. 
This blog will look at the advantages of a streamlined reward system for employees. Understand it with the scope of the modern uKnowva HRMS. Using it will allow companies to have multiple benefits. The core ones for a totally transparent and transformational reward system are what you will find below in the blog copy.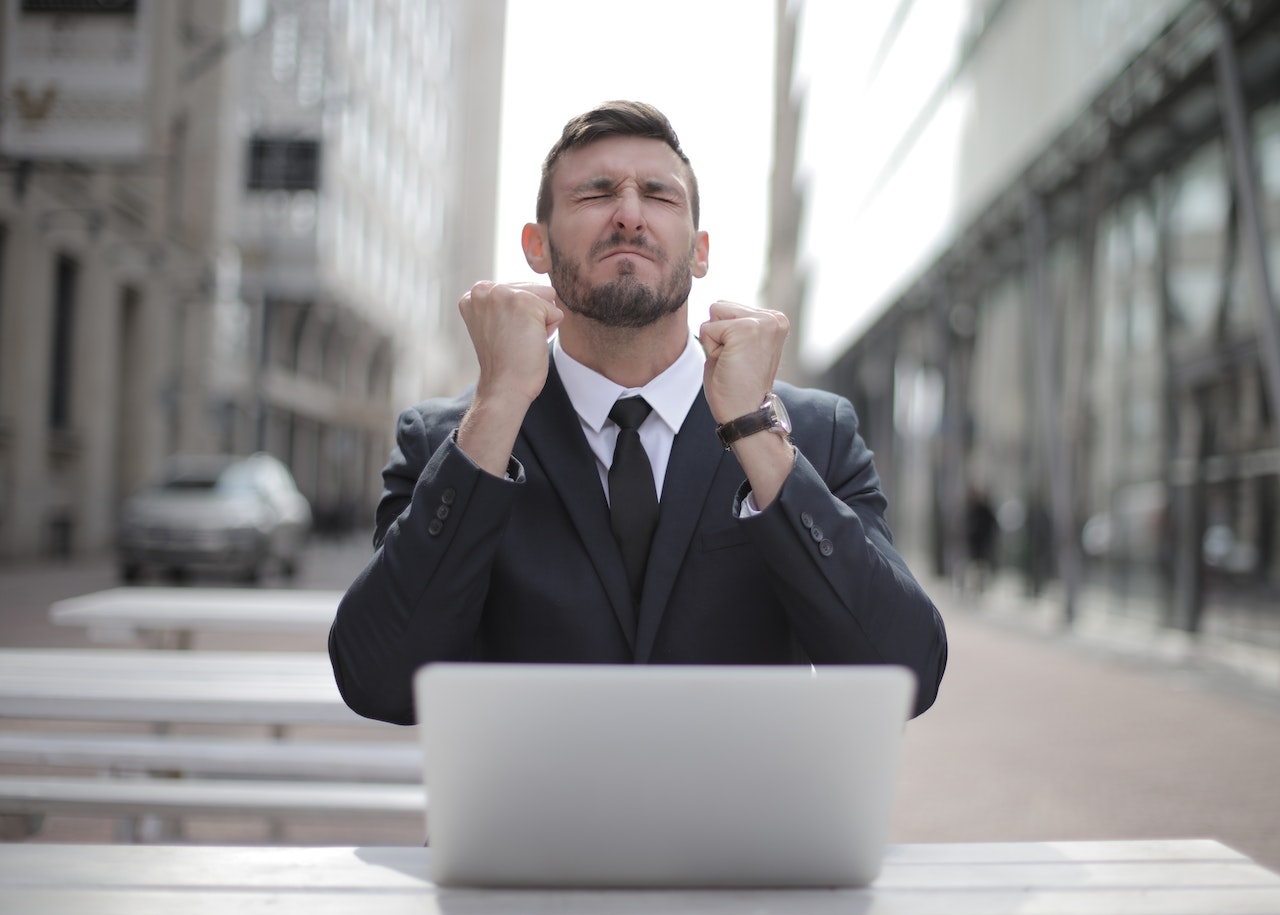 3 Benefits Of A Streamlined Rewards System At The Workplace
1. Raise the level of performance expectations
When there is no proper reward system in the organisation, employees will get into a comfort zone. And when they are in that zone, it becomes challenging to take them out and make them do more.
But if employees do not do more than expected, again, it becomes challenging and hard for seniors to promote them. It is all a chain that starts from what an employee can do and how they deliver the tasks. 
With a streamlined process of this reward system, employees can continue to refine their expectations. Employers can also show employees what each one of them is capable of. At times, the staff is also unaware of how efficiently they execute a task. But with the right feedback from the teammates, they understand their own calibre better.
And if the firm is not raising the performance expectation, how will they break the glass ceiling and achieve better targets? Thus, employees must keep revising and refreshing their targets to remove complacency from the team. 
uKnowva's performance management system provides that authority and freedom. It can help managers revise their team's goals as and when the groups are running on autopilot. Teams can also share their concerns and reviews on the same platform. That also reduces the time put into back-and-forth conversations. 
2. Create motivation in the workforce 
Employees get the right motivation when they meet one or two of their needs at the workplace. Now, this could be monetary gains, regular recognition, appreciation, positive and receptive feedback, empowering teams, etc. 
A digitised and streamlined employee reward system can provide the passage to all those traits of a healthy culture. That happens because the process is transparent when you do uKnowva. 
Each team member must review each other for the projects they do and complete together. This becomes a regular activity. Team members can receive notifications from the system or the HR itself. It depends on the process of the notifications set by the super admin. 
But uKnowva does allow everyone to be fair to one another with its future-proof performance management system. With this level of fairness and equal treatment to all employees in the team, it is easy to motivate them to do better. And that's when leaders also realise if they are hiring the right kind of people for their corporate culture to be more progressive and positive. 
If any employee shows an unreceptive reaction, it is all on the manager's skill to continuously motivate them using the employee self-serving portal. The right person for the firm will automatically feel more empowered when others in the team are achieving goals one after another. These team achievements are visible to the employees on uKnowva's platform. 
3. Get to reshape your corporate culture as more productive and growth oriented
Your organisation's culture will be more productive with an employee reward system. Employees need that system to know where they stand, their capabilities, and how much more they can achieve in a given period. The reward system also boosts their ego to be more authentic in the workplace. Their value will obviously improve with regular appreciation and rewarding posts or events. 
Companies often hold rewarding ceremonies too. That's possible by calculating the data of the top performers from the uKnowva's performance management system. It calculates the data from the projects completed and other metrics. It depends on what other metrics the super admin or the reporting manager put in. 
When employees get rewards based on their performance, the culture reshapes itself. Everyone is observing how each team member is performing and making their space in the team. This kind of activity becomes the sole motivator for all well deserving employees to strive for higher goals. Thus the corporate culture starts becoming more productive and goal oriented. 
When employees focus on goals, managers can focus on their mental health and wellbeing. uKnowva already allows team leaders to know about their team's happiness report in its embedded metre. So uKnowva is a comprehensive solution to make the firm future-proof with its fully integrated performance management system. 
The Bottom Line
Employee reward system is a big part of the employee lifecycle and employee experience. An effective rewards system is simple to use, cost effective, and highly intelligent. uKnowva offers all those features while also being able to take over a host of core HR tasks with the help of automation.