Remote workforce or employee management tips must become a hot topic for HRs to follow through. If you're an HR person, know the importance of employee management first. Managing remote employees is, at times, difficult. But the major employee or workforce management role includes hiring, developing, training, and retaining employees that fit the culture the best.
The best employee management practices help you retain top talent for the long term in the firm. Then, it also helps you identify employees who complete their goals on time. It is quite a holistic approach that HRs must not miss out on. 
Already, many companies are switching their workforce from office to home as it holds many benefits. But handling remote teams is not a child's game. Many companies fail to provide job satisfaction to their remote employees by making small, silly mistakes.  
To keep a balance between remote and office employees, you and your company need an HRMS. In this blog writing, we provide you with six simple tips that help you manage your teams effectively.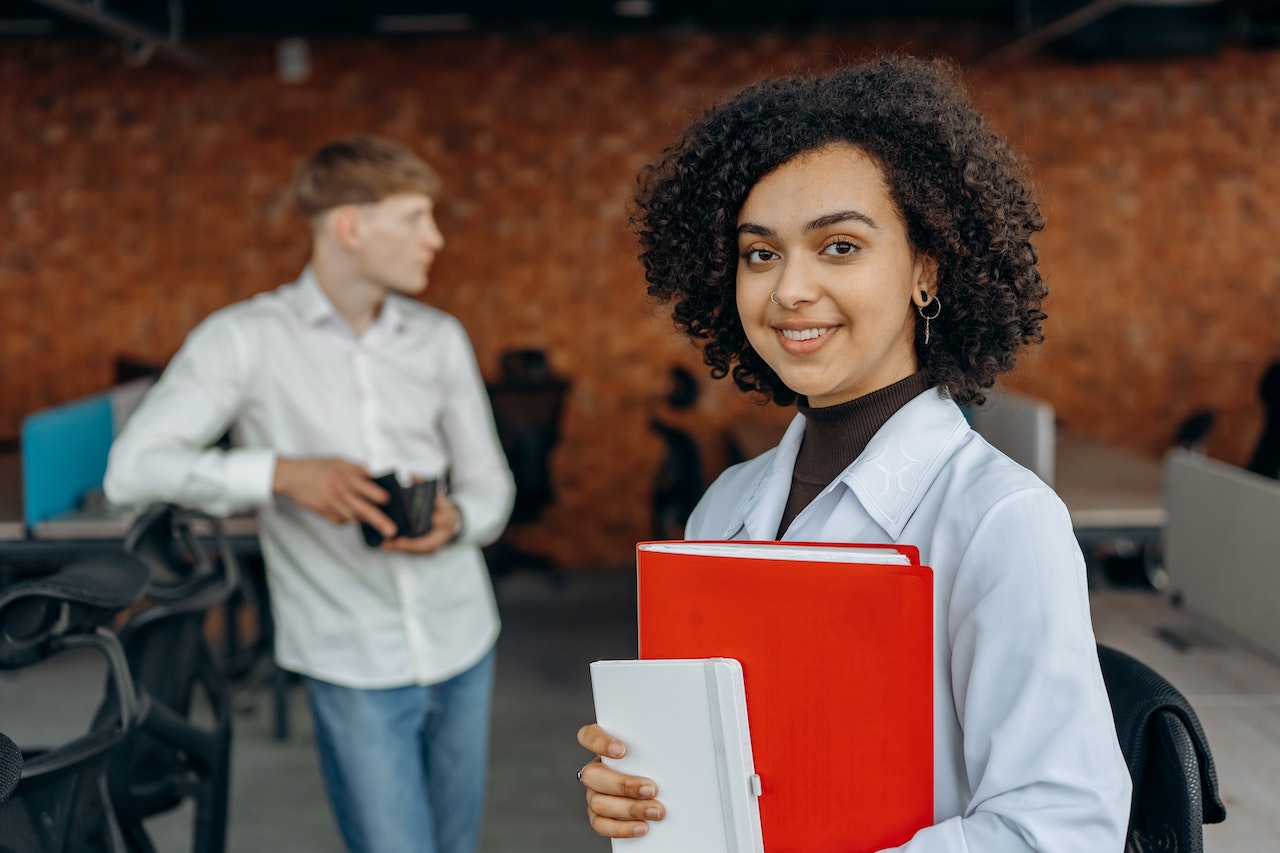 6 Remote Employee Management Tips You Can Follow Through As An HR:
Initiate small virtual breaks 
Who doesn't love breaks during office hours? So do the remote employees. So give your employees breaks that last from 15 to 20 minutes after every 4 hours. Their screen time then does not affect their health. Or, invite your remote teams for a virtual coffee break. It increases employee engagement, but remember that there should be purposeful communication between them. You can use HRMS and its social intranet for the benefit it provides to employers and employees alike. With our tool, you can initiate purposeful conversations at a click. 
Do not micromanage 
Micromanaging becomes very difficult to handle in the long run. As managers scale up, so does their responsibility and impact on the outcome. Then, they have to train remote employees in their team to take on more jobs they can manage on behalf of the manager. 
So teams must have a self reliant tool to manage their work autonomously. They would need intervention from their manager to complete their tasks for the day. This way, remote employee management runs on autopilot, and teams develop an entrepreneurial mindset. 
Promote career growth 
As most employees are switching to remote work, it is normal to expect stable career growth. Remote work should be treated as important as work from the office. Regular promotions are done for remote workers, so they get the motivation to perform and look after their families simultaneously.
Keep an eye on mental health 
Everyone talks about it, but companies still fail to implement impactful strategies to cater to the mental health of their workers. 
Create an environment that helps remote teams work harmoniously by regularly discussing their mental health. With uKnowva, that's possible as it integrates Happiness Metre with the Virtual Biometric. It helps to note and capture the employee's mood of the day at every punch in and punch out. Employers need to study that to know if they need to roll out a wellness program immediately. Otherwise, they get a real time figure of how their employees feel at a given point in time. 
Celebrate small victories 
Working from home has its perks and pitfalls. The first is the feeling of loneliness that makes working frustrating at one point. Working remotely has its perks, but it can also get tiring. That's why it's important to always celebrate your team's big and small wins. 
If you're looking at how to engage employees virtually, this is the most effective way to do so. Celebrating wins and recognising your team's efforts can be a big boost to remote employees and helps them to be more productive in their work.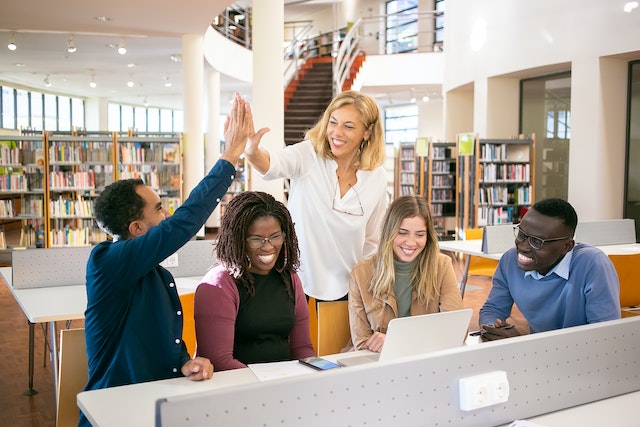 Believe in transparency
All the points discussed so far aim only in one direction, and that is to be transparent. For purposeful communication, it is much needed as when the goals of the company are clear to the remote employees; they will work as a part of the team and try to give their 100%. Job satisfaction is a vital part of a company's success. It can only be achieved by having transparency in job descriptions, roles, responsibilities, risks, and rewards.
Conclusion
Seeing your employees working efficiently and with job satisfaction is the dream of every CEO. As work from home is becoming a new norm in the current situation, keeping remote employees engaged and energetic in work is a big responsibility of a company. The tips stated above are helpful for your company to improve remote employee management from day one. Plus, uKnowva is a rock-solid HRMS software that gives you all the salient features you need for employee engagement. Now manage them better with a unified solution at your disposal.
Click here to know more about uKnowva.