We are living in a revolutionary age of human resources where HRs are focused on getting the best out of their employees. The reason why many employees get hired by recruiters is that the company sees potential in their abilities. However, that is just the first of many steps in the employee's life cycle. 
Seeing the potential and tapping into that potential are two very different things, and it is up to human resources to bring out what is expected of the employee. However, when a company is growing, it is difficult for HRs to manage everybody physically. 
There are times when remote workers need company assets like laptops, computer systems, and other devices to execute jobs perfectly. However, when there is no visibility as to which employee already has a gadget, it becomes difficult for the company to circulate and repair those assets on time. 
Other challenges of asset management software arise when employees leave. The finance manager and department face many challenges there. They need to clear the dues of the employee who is retiring, departing, or resigning. Without knowledge of the current status of the company asset, it is impossible to clear dues. This challenge lands the business in a great valley of financial losses. 
So it's better to know what these challenges are so that we can stay one step ahead of them. In this blog, we will look into the possible struggles and difficulties that can come with asset management tools and how to tackle them.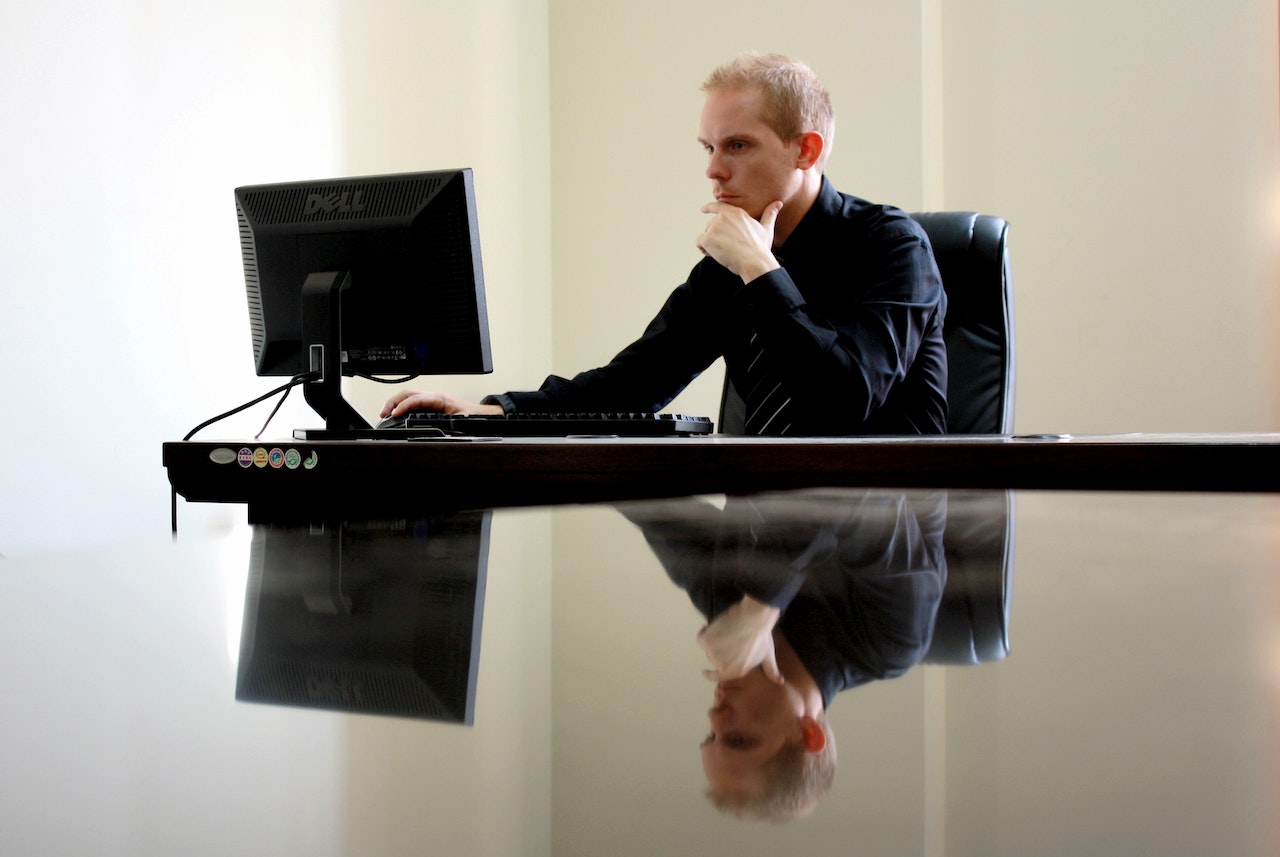 4 Challenges Of Asset Management Software And How To Tackle Them  
It seems expensive 
Cost plays a big role in major business decisions. Many times the biggest question that comes with asset management is whether the cost is justified. Many vendors charge varying prices, but for a company to truly invest in an asset management tool it needs to see its value. 
Thus, while deploying asset management technology is profitable, we cannot ignore the problems it brings when we do not select the tool properly. 
Solution:
Selecting a smarter tool like uKnowva HRMS can be the right solution here. uKnowva has built its service around helping companies achieve their potential, and it is the first HRMS that provides companies with a top-quality asset management tool at a cost-effective price. 
Technical bugs and difficulties 
With anything technologically based, there will always be a chance of issues like glitches or bugs occurring. The next challenge that a lot of organisations fear is that software tools might shut down, especially when companies need them the most. The truth is having this fear is extremely justified because this is a problem that can be quite real. 
Solution:
When choosing asset management software, customer service must be their priority. The guarantee of uptime of the server is what uKnowva provides, as an example. It has 99.99% server uptime. It handles all vulnerabilities written in the VAPT reports. It is also a GDPR-compliant tool. Therefore, the security and safety of the software are never a concern. Plus, uKnowva makes sure to upgrade its features and user experience regularly. It goes for the asset mapping tool as well. 
It cannot be integrated into the other tools of the company 
If an asset management tool cannot be integrated with the different processes and tools of the company, it is a waste of time and resources. You cannot manually swap between different assets in your business without integration. This is the primary challenge driving your increased investment into an asset management tool. 
Solution:
When choosing an asset management tool, it needs to be integrated with a variety of different software systems and tools within the organisation. Otherwise, it is best to choose a different vendor that has an asset management tool that supports the company's integration. 
For example, uKnowva provides seamless integration for all its core functions, extension store apps, and additional features that include the asset management system.
So users don't need to switch multiple tabs or apps. They take care of the inventory management from HR, IT, and finance perspectives in a single window or interface. It saves time and investment for all departments which are responsible for clearing the dues of the resigning employee. 
Not having clear objectives with an asset management tool 
The right asset management tool can assist the human resources department in meeting company objectives more quickly. Despite this, many businesses do not invest in asset management.
Instead, they spend all of their money on objectives and then wonder why it isn't working out. This is because organisations do not set clear metrics when setting their objectives, rendering the asset management tool completely useless. 
Solution:
To help companies set the right objectives, they need to be in line with what goals they want to achieve. Having clear goals will help set the right kind of objectives companies will be looking for. 
With asset mapping tools or system integration with performance management, payroll, exit management, and clearance process, a lot of objectives are digitised.
HR managers no longer chase an individual person or department. They know which employee is using which one of the company assets at the moment. 
They can get live updates if they want about the assets by configuring the system and setting up workflows as per their wishes and requirements at the time of the implementation. That's how companies can overcome common challenges of asset management software.
Conclusion 
With every opportunity, there are always struggles. It is the same with an asset management tool. So, from the points above, we now know the common challenges of asset management software in India and how to overcome those intelligently using uKnowva HRMS.