If your company has ever experienced a period of layoff, you'll surely know that it's a daunting experience for the workforce. As an HR, you have to boost employee morale of both the employees who got laid off and those who didn't. 
The survivor guilt, job insecurity, workplace stress, and anxiety in the remaining employees is also high due to increased workload. On the other hand, employees who get laid off are facing stress, anxiety, depression, low morale, and many more to deal with. The atmosphere of the workplace becomes toxic and distrustful if morale doesn't boost up on time.
A study by online talent management experts concludes that the workplace faces a decrease in productivity and service quality after layoffs.
You will need smart and innovative HRMS software to boost the morale of employees.
Want to skip the content?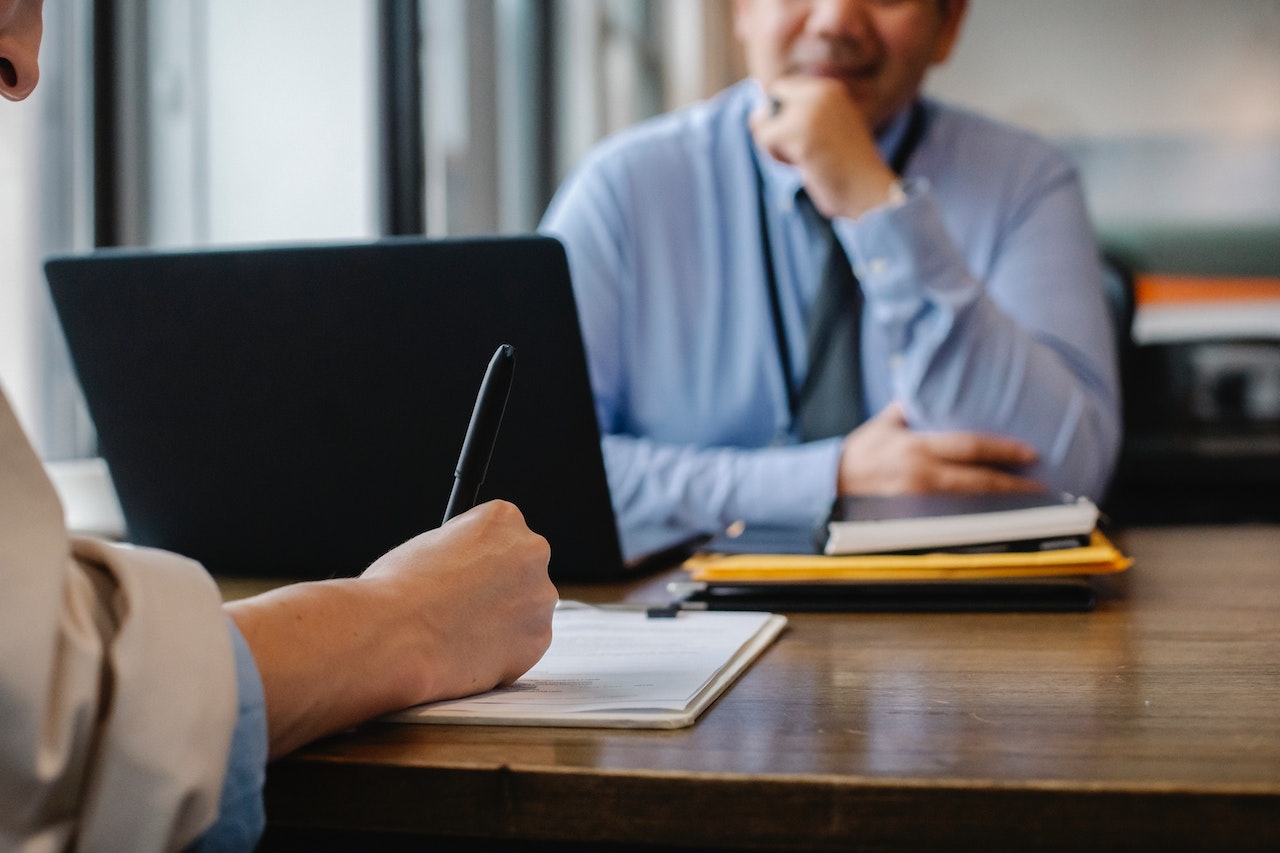 How to Boost Employee Morale
Tension builds up before anything official happens in the workplace. The employees may be wondering and making assumptions about what is going to happen and with whom. The key here to dealing with layoffs, restructuring, and downsizing is to act quickly with the help of the best HRMS software in India.
Build Team Cohesion
After layoffs, new employees might join the company. The existing employees find it challenging to learn how to work together effectively with new employees. 
With good human resource management software, you can accelerate team-building activities and motivate them to work together and increase engagement among the employees. 
Incorporating these activities as a daily exercise, like a daily catch-up call to know what employees are doing, and assigning tasks in groups makes the team building process faster. 
These activities will help you to know more about your employees' strengths and weaknesses so that you can work on them timely.
Be Transparent About the "Why"
Transparent communication helps to reduce toxic culture and reduce the chances of rumours. Try to clear out all the doubts of your employees that they have related to layoff. 
Tell them all necessary details of layoffs beforehand to build a strong bond and trust. One of the most popular ways to say it out loud is by sending an email to all the employees explaining why it is happening, when, and the process involved with the same. 
It helps to make employees understand the situation the company is going under and prevent any negative publicity.
Rebuild Trust
After the wave of layoffs settles, it is crucial to rebuild your trust with the employees who remain in the company. To do that, you also need to boost employee morale in the long run. 
The foremost reason for downsizing or reconstructing the employees is to improve the culture of the workplace for the remaining employees. 
Planning some activities to motivate and engage employees in the work of the company and introducing a social intranet in the digital HR transformation helps to regain the trust of the employees. 
Make them understand that you are investing in the company's betterment and the growth of the employees. Plan group activities, seminars, and online classes to upskill their learning, and weekly check-ups make them assure that you care about them. 
Discuss the company's goals and mission and clearly define their role in the success so that employees can perform accordingly and can give informative feedback.
Promote workplace diversity
Diversity helps in bringing employees together. It makes the culture, caste, creed, and religion come together and make employees think outside the box. It makes diversity a priority by offering a variety of ideas, learning opportunities, and perspectives. Diverse employees can come up with creative and inventive solutions. It brings together their different experiences, talents, and various skill sets to come up with innovative ideas.
Extend Support
Extending support means you can write letters of recommendations to the workers who got recently laid off. 
Make appropriate networking connections to support your former colleagues on social networking sites. Try to use your HR skills and do a little matchmaking for your talented workforce to find new opportunities. 
Make sure you help the one who has asked for it. It will be a token of appreciation and humanity concern that you help your employees in their professional growth and development. Ask them to learn new skills and make some time to learn HRMS, as it is the demand of the hour.
Conclusion
It is not easy to boost employee morale after layoffs. To take proactive steps to support their workforce, organisations must need uKnowva HRMS software in India. By using this HR software, HRs can help teams to move forward and regain their motivation for their work.
FAQs
How do you bring teams together after downsizing?
By fostering team spirit, organisations can bring teams together after downsizing. An HR has to address all the concerns or fears that the workers may have about the operational changes in the organisation. 
How uKnowva plays a critical role to boost employee morale?
uKnowva is an HRMS software that helps in reducing the workload of employees by streamlining and automating daily tasks. It makes the life of the employees sorted by giving them a platform to forward their thoughts and ideas and apply for leave more easily.
How can you rebuild team morale after layoffs?
Open and transparent communication with team members about the layoffs will help in rebuilding team morale. The success of the company can assure that they are not going anywhere. It helps to maintain a sense of unity and team spirit in the workplace culture.