Employees working from home lead a difficult work life when there is no smart solution to improve their time management. That's why we must explore the advantages of biometrics in HRMS for WFH employees. Using virtual biometrics can end their misery of not knowing how long they are online. And when they clock in hours properly, their workflow is also better. 
However, there is more to explore and research when we talk about the perks of virtual biometric system. It is a blessing in disguise for all new age managers and their scattered teams. Often, it is a tough task for the manager or team lead to keep a check on all of the staff at once. They end up wasting half of their mornings checking who is logging in on time and is ready to work. Instead, when there is a biometric system that's easily extendable and accessible to any smart device, work life is quite simpler for all.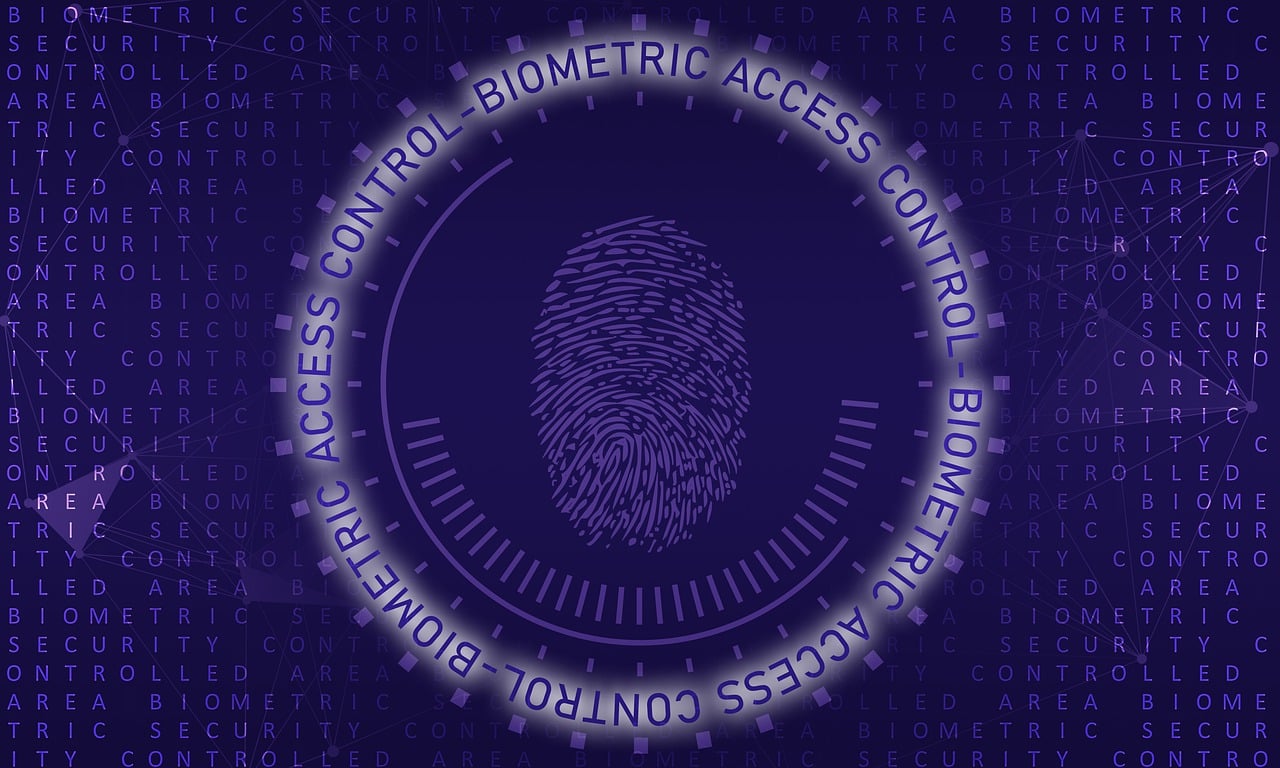 7 Main Advantages Of Biometrics For WFH Employees In 2023:
1. A promise of high security so there are no data breaches
Virtual biometrics bring more discipline to the organisation for WFH employees. But it is only possible when it is enabled in a smart tech tool like uKnowva. Otherwise, it is hard to trust any tech without a guarantee. 
When you do uKnowva, it already offers four layers of protection to the employee data. So there can be no data breaches when employees punch in their attendance for the day. This kind of high security is what attracts WFH employees to work. In 2023, when there are privacy issues around the world, it becomes a really nice added advantage in the workplace. 
2. High authority because every employee has a unique ID
There must not be any mix up with employee attendance or their daily logins. Otherwise, it will create a nuisance. HRs do not really have time to sort this out when they are becoming the strategic decision makers for the firm. 
So there has to be a tool to bring in the advantage of high authority. That's what we offer at uKnowva with our Virtual Biometric System and attendance management. Together, these two tools help employees be unique. 
How is that?
Well, the answer is simple. 
Each remote worker or employee has a unique code to identify them in the system. We know that two employees might have the same name and even surname. But there has to be a differentiator in the system to know who logged in and at what time. 
That's where the unique employee code comes into the picture. When HRs add new users to the system to complete the onboarding, each one of the new users gets a unique code. The system generates it automatically for them. So, HRs just have to check the number series and group. They save a couple of minutes even in this task. 
3. Biometrics data is hard to manipulate or be fake
Biometric by uKnowva has a high level of security. It is hard to fake data there. When HR is using geo fencing technology, it limits employees from faking the data. Due to the geo fencing feature in the virtual biometric, the punch in or punch out has to be either within the approved longitude/latitude or by using an approved IP address. 
If remote employees try to punch in their attendance from unauthorised areas, the system wouldn't consider that. This feature brings more discipline and authenticity from employees to record their daily attendance in the system. So even remote workers will be sincere in punching in and punching out their attendance records in the HRMS software. 
4. User experience is fast and easy on the eyes
When we study the advantages of biometrics, user experience has to be one of the top perks to notice. With the new advancements and technologies coming up in the market, it's hard to please the user. In this case, the user is the employee or the management using the tool. 
Also Read: Employee Experience Guide For Best Practices
If the tool isn't easy to use, WFH employees will stop using it. And then again, the entire system will depend on paperwork. That is why user experience matters a lot. It brings in more discipline in the team culture when they agree to use smart HRMS like uKnowva collectively. 
Then it brings a sense of harmony to the team as everyone is using the same tool to record their attendance. When recording attendance is easy on the eyes, why would employees resist the tool or the process? Rather, they would have one less thing to worry about or ponder when they want to make their work life journey smoother and seamless. 
5. It is scalable and is the best solution for growing companies
Investing in a biometric tool should be profitable for growing companies. It makes no sense to keep increasing the bill for the number of apps to use. Such companies will run out of funds to manage their daily operations and expenses otherwise. 
That's why one of the perks of the virtual biometric system by uKnowva is that it is a scalable option. You can continue to use the Full edition for free for up to 20 users when you use uKnowva. And then, you can check if you need to increase the license for more users for the same platform. 
There is no need to use multiple apps or products when employees keep joining or leaving the organisation. 
6. Can integrate it with employees' happiness metre to understand their happiness
Employers get an addition to the daily attendance records without paying anything extra. That's when we are talking about Happiness Metre. It is already available in the extension store of uKnowva. Users can raise the ticket to the implementation team, and they will get it done for you. Otherwise, you can learn how to add new addons to your network from the DevOps team.
This way, you don't need to be dependent on other staff to keep improving your tool. 
Coming back to the point, this virtual biometric system with a happiness metre is an advantage. You can understand if your team is happy, tired, or sad on a particular day. The collective data is available on the dashboard as a report for you to observe. 
This will show you the individual or team wise trend for their happiness over a period. 
Now, why do you need to calculate employee happiness? Well, if you don't, their wellbeing will not be visible to you. And WFH employees wellbeing and mental health score is one of the major pillars in the HR world right now and will continue to be one going forward. 
Also Read: Employee Engagement In HR: 4 Strategies To Scale It Up
7. It is easy to configure for different brands within minutes
You can configure attendance and virtual biometric system rules within minutes. It means employers or HR experts like you can add a drop down menu with other options in the VBS or attendance sheet. 
It is only to configure the user experience as per the company standard and policy. The configuration is available to HRs in the configuration engine. It takes minutes and not more than that to add more fields in either attendance or virtual biometric systems. 
The Bottom Line
We can continue with the advantages of biometrics all day because we have been using it every day. At least, I have at uKnowva. So I have first hand knowledge of virtual biometrics making my life easier as an employee. And you can feel it, too, when you watch how it works and reread how it is useful from the pointers above. Then you can strategically choose uKnowva for daily attendance records to be paperless and easily manageable on the move. 
FAQs on Advantages of Biometrics for WHF Employees
What are the different types of biometrics available in the market?
Physical biometric and virtual biometric systems are two main umbrella terms when we talk about biometrics available in the market. However, there are different biometric techniques like fingerprint recognition, iris recognition, live location tagging or geo tagging, facial recognition, and more. 
What are the main uses of biometrics?
We use biometrics, especially virtual ones, to record daily attendance. But it is to bring more discipline and authenticity to monitor employees' efficiency, punctuality, and productivity over a period. It also shows how engaged employees are through the consistency in their attendance records. 
Why is uKnowva virtual biometric special?
uKnowva's virtual biometric system makes recording attendance paperless, digitally transforming, easily configurable, and easily accessible across devices. All this is at very affordable prices and a pleasing user experience.