There will be a never-ending list when we talk about human resource management functions. That's because HR leaders keep becoming strategic partners in many hiring and exit management decisions. That does not mean they shall not make time for critical tasks or let go of time consuming but important activities. 
With the availability of a fully scalable, flexible, configurable, and customisable HRMS, their problem of making the best of both worlds is sorted to a certain extent. HR leaders can now focus on things that create the most impact. They delegate tasks easily, create autonomy, let go of micromanagement, and create business growth that the management expects.  
All this is now possible by streamlining daily workflow operations for HR professionals. A mainstream or traditional system would not do that and often fails to satisfy the needs in times of crisis or escalations. However, when they do uKnowva, the experience is seamless and unmatchable at every level. 
So, let's continue with this blog below to learn how our HRMS helps you prioritise the human resource management functions. It has core HR functions along with a few additional ones. Pay attention to the ones listed below to know which are the ones that create the most impact with limited effort.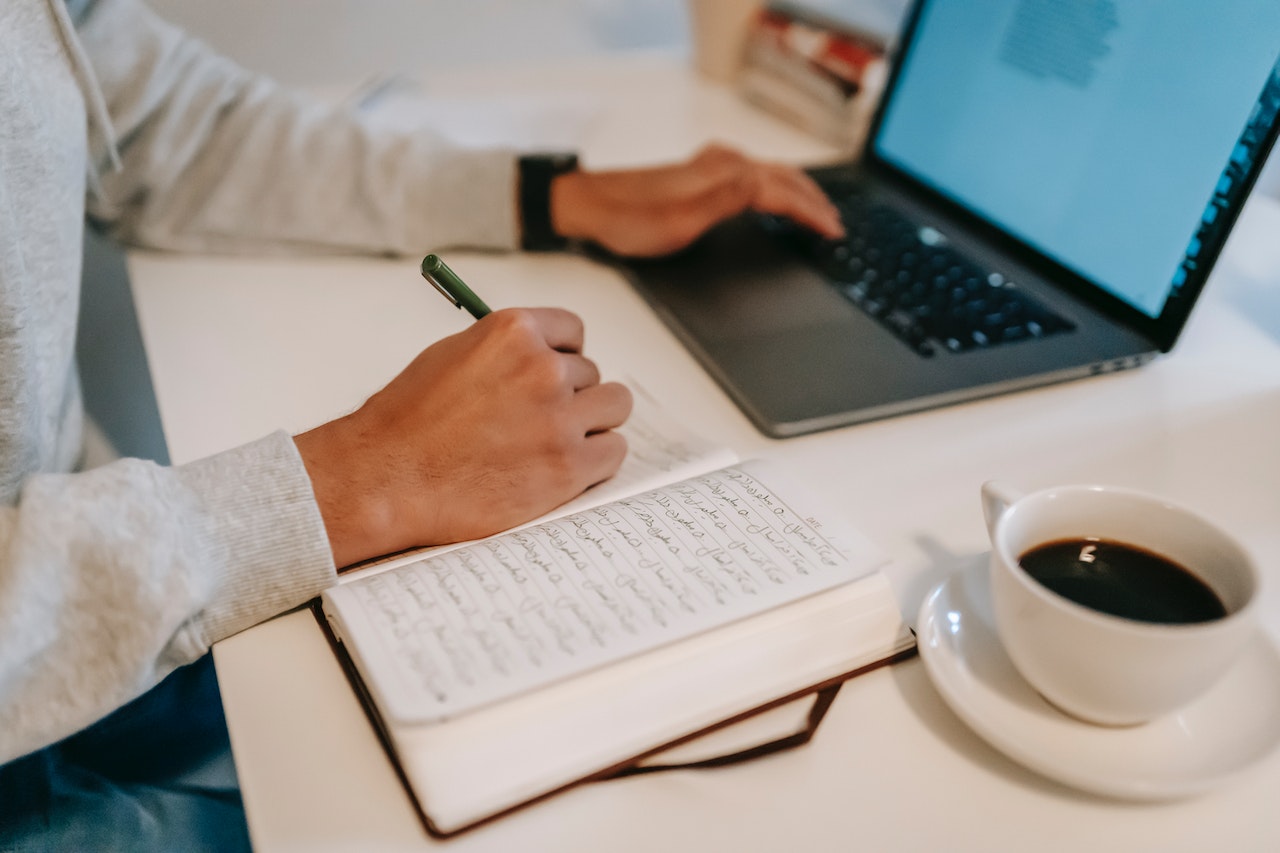 4 Human Resource Management Functions You Can Prioritise With Our HRMS:
1. Recruitment and onboarding
Make candidate experience seamless from day one of the job postings with an automated recruitment engine. You need to prioritise candidate experience because it creates a lasting impression on them. 
So, with uKnowva's recruitment engine and pre boarding facility, candidates get automated follow-up emails to complete their application or give confirmation on their employment. As they do so, the status of the candidate in the talent pool also changes automatically. The manual efforts of the recruiter are streamlined. 
So they can focus on onboarding the right talent with another batch of seamless experiences. The system allows the recruiter to generate an automatic employee code. So they do not waste minutes on cross-checking the series number for the new employee. The system generates it automatically when the new employee joins in. 
Plus, new employees often remember how they are welcomed and onboarded throughout their lifecycle at the firm. That is why recruitment and onboarding is the first core human resource management function to prioritise and automate. 
2. Leaves and attendance
The next batch of human resource management functions includes the recording of the leaves and attendance of your employees. As and when the organisation grows, the record of the employee becomes complicated. When employees are working on different time schedules and from multiple locations, regularising their attendance becomes a challenge. 
That is why you need a smart HRMS to streamline the leaves and attendance management system from day one. Employees can punch in and punch out using the virtual biometric, no matter where they are. The system will intelligently integrate their virtual biometric record with the attendance of the day. Then, there will be more proof of where and when the employee logged in or logged out. 
Plus, uKnowva offers a smart requesting and ticketing system. Employees use it in their request to the HR manager to regularise their attendance. 
Whereas employers can upload their staff's attendance directly by importing the format in bulk or requesting the DevOps team to sort it out, or they can integrate the virtual biometric data at a click. 
So the options to record the attendance and leaves data are ever-growing, even for the HR people to lock it before the payroll generation period starts. 
3. Social intranet for employee engagement
uKnowva provides a social intranet to level up employee engagement wherever or whenever possible. It leaves no chance for employees to connect over a chat or a group discussion. However, that is also for a purpose. 
Employees leave their status updates on the network to make sure everyone knows about their personal and professional life milestones. Others who watch the status update on their newsfeed are empowered to like, view, or comment on their viewpoint. 
That's how employee engagement starts initially between existing and new employees. This process becomes the real ice-breaker for employees to connect without feeling awkward at any point. 
There are live updates on who uploaded which picture, video, poll, document, job posting, event, link, status update, or survey. Every employee can know what is going on with their organisation at the latest. 
Then, they are more likely to feel the core members of the team get such updates on their newsfeeds. It makes remote workers feel more treasured and valued as they get another chance to connect with workers even from thousands of miles of distance. 
Hence, a social intranet for employee engagement is also one of the important human resource management functions to prioritise. 
4. Projects and timesheets management 
Employees often work on different projects and have to fill up their timesheets that reflect the overall invoicing. So, uKnowva provides fully integrated project and timesheet management. Employees can put in the client, project, or other tasks they are working on in the timesheets. They can fill up their hours spent on a particular project or task of a client. 
That way, project managers will know how many resources are working on a single task on a particular day and for how many hours. It will reflect in my team's timesheet or performance reports for the managers. So, reporting managers don't have to chase their employees to take regular updates if they follow to fill up timesheets diligently. 
It is also a smart way to know if the employees are meeting their daily targets on time. Managers can also approve or reject the timesheet filled in by the team member if they disagree with certain hours. So, the system can allow recruiters or HR leaders to set up multi-level approvals for projects and timesheet management. Due to this stringent process, there will be more visibility for employees' clocked in hours, especially when those are to be billed to the client further. 
Conclusion
Noting down the core human resource management functions is important. However, it is also important to prioritise these functions. If you fail to do so, your HR duties and responsibilities will suffer. When that happens, the criticalities of the tasks will generate less impact, and there will be less time to resolve daily escalations. So, it's better for HR leaders and reporting managers to trust a self-serving portal that assists employees with regular queries on time. This way, HRs and reporting managers function at a strategic level themselves to draw in more business profits and growth for all.